LOADING ... PLEASE WAIT
To Share - Copy below Url link into text-e-mail-and social media
NSI
NEWS
NORTH SHORE INSIGHTS
To Share - Copy below Url link into text-e-mail-and social media
NSI eBIZ CARD /GCC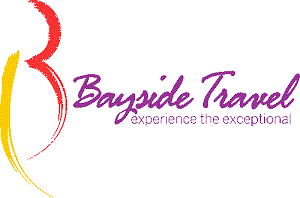 Bayside Travel
Bayside
333 W Brown Deer Rd. Suite H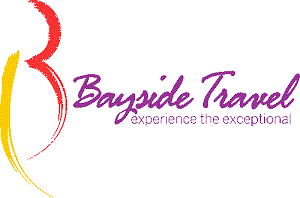 WHO WE ARE - WHAT WE DO
TRAVEL AGENCY
YOUR EXTRAORDINARY
VACATION BEGINS HERE
No matter where in the world you want to go, we can help get you there. Our experienced agents will take the time to answer your questions and listen to your ideas, before making expert recommendations that fit your budget.
We believe extraordinary vacations begin with careful planning, that's why we are devoted to ensuring our clients always have the best possible experience—both before they leave and while they're away.
WHAT MAKES US SPECIAL?
EXPERTISE
We have the knowledge and experience to make your vacation dreams a reality.
PERSONAL SERVICE
We go above and beyond to ensure your vacation exceeds all your expectations.
VALUE
We save you time and money by cutting through the clutter to find the best value.
Contact Us
For Fare Quotes
and Great Seasonal Deals



Supportive Member
NSI North Shore Insights / GCC North Shore Chamber
CLOSE ABOVE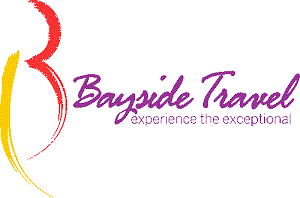 Bayside Travel
Bayside
333 W Brown Deer Rd. Suite H
CLOSE ABOVE