LOADING ... PLEASE WAIT
To Share - Copy below Url link into text-e-mail-and social media
NSI
NEWS
NORTH SHORE INSIGHTS
GCC Glendale & North Shore Chamber
FEATURES & EVENTS SELECTION
IMPORTANT POSTINGS
To Share - Copy below Url link into text-e-mail-and social media
NSI eBIZ CARD /GCC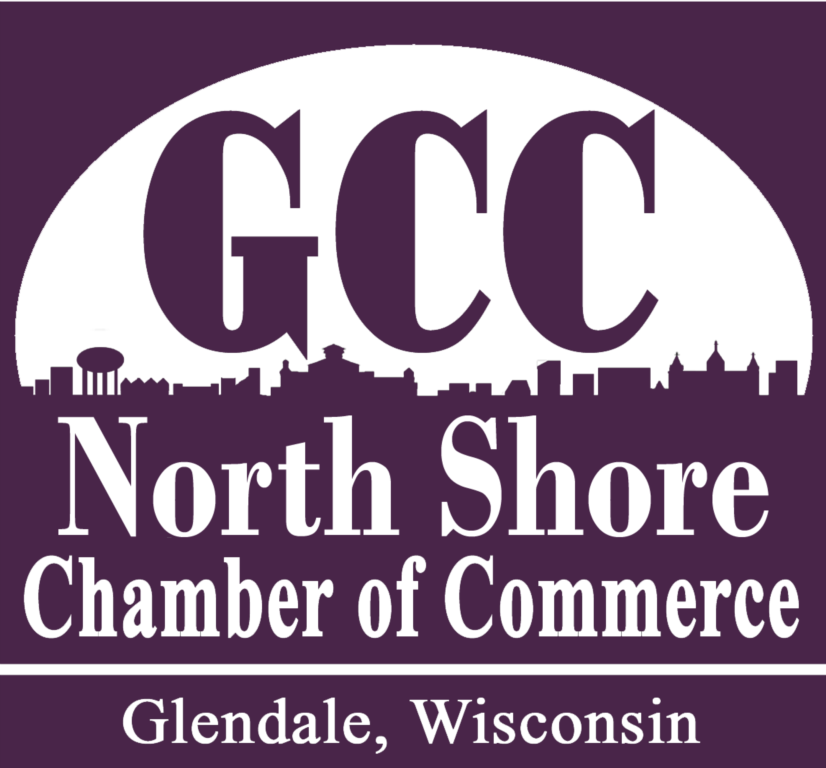 GCC Glendale & North Shore Chamber
Glendale
PO BOX 170056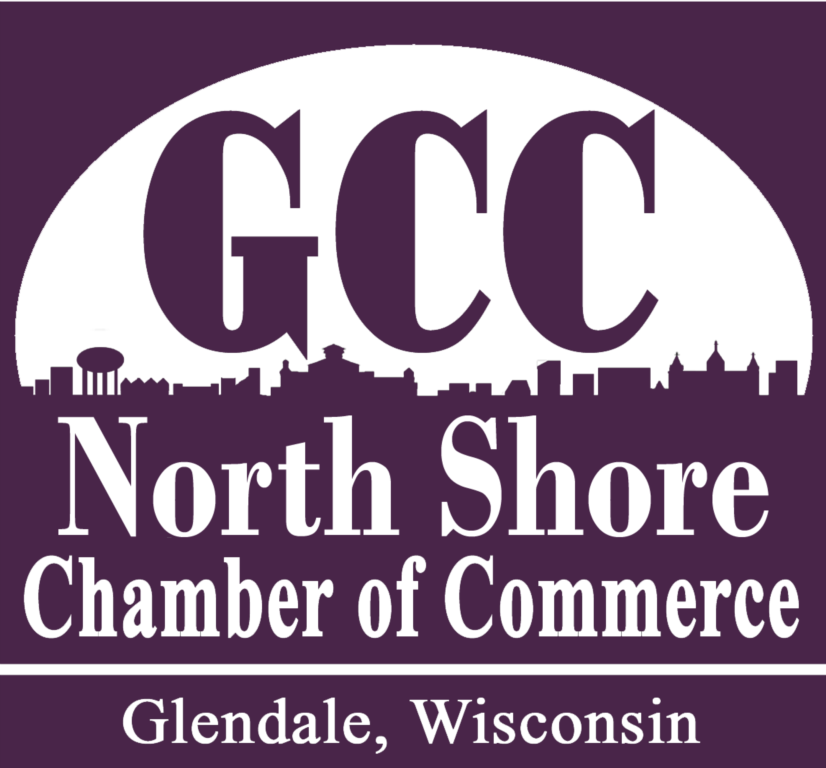 WHO WE ARE - WHAT WE DO
GCC Chamber
GCC-Glendale & North Shore Chamber
Since 1950
We are the only totally Independent - Member Supported - Chamber around.

We accept no government funding ... so you know we are uncompromising for you.

You can depend on us - because we depend solely on your support.

Our member-centered created programs are attendee declared the most productive and effective around.

Our NSI-GCC B2B / B2C Million Dollar Breakfast Club,and unified Power of Us delivers Strategic Connections with unequaled results for seven years. We guarantee results you can measure.
Every week
We Bring Good People Together - To Make great Things Happen.
You are our mission.

Supportive Member
NSI North Shore Insights / GCC North Shore Chamber
CLOSE ABOVE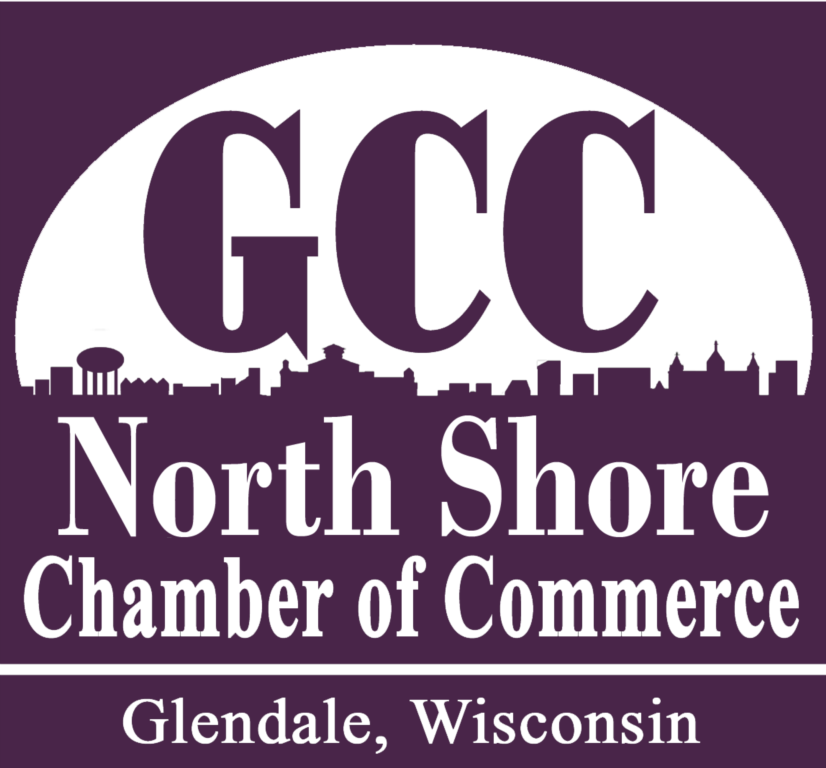 GCC Glendale & North Shore Chamber
Glendale
PO BOX 170056
CLOSE ABOVE
To Share - Copy below Url link into text-e-mail-and social media
LATEST POSTINGS