LOADING ... PLEASE WAIT
MEET NEW MEMBERS
In Glendale - Whitefish Bay - Fox Point - Shorewood - River Hills - Bayside - Brown Deer + Beyond ...
That joined the NSI - GCC Chamber Membership ranks of community connected corporate citizens.
Checkout their new NSI e-Biz Card below
(New members & associates continuously added)
Meet New Q2 2021 Members
Copy and paste this URL into your email, texts, social media post, etc. to share it!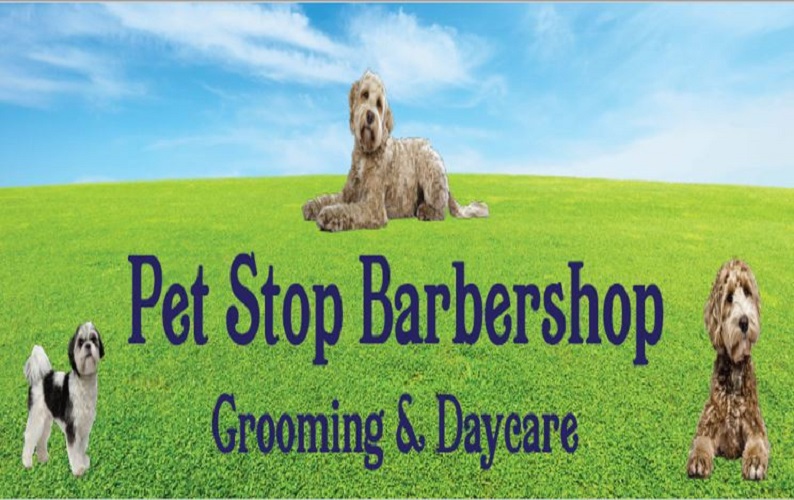 WHO WE ARE - WHAT WE DO
Grooming by appointment, serving our
dog ?? clients text or call :
414-364-6090

We schedule alone grooms to help our dogs
feel at ease for the first groom.

Affordable and complete grooms

Supportive Member
NSI North Shore Insights / GCC North Shore Chamber