LOADING ... PLEASE WAIT
Copy and paste this URL into your email, texts, social media post, etc. to share it!
NSI
NEWS
NORTH SHORE INSIGHTS
City Market Cafe & Bakehouse
To Share - Copy below Url link into text-e-mail-and social media
NSI eBIZ CARD /GCC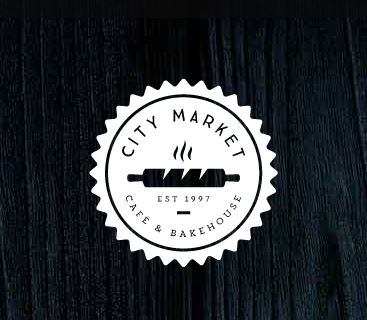 City Market Cafe & Bakehouse
Whitefish Bay WI
527 E. Silver Spring Drive
OTHER LOCATIONS
2205 E. Capitol Drive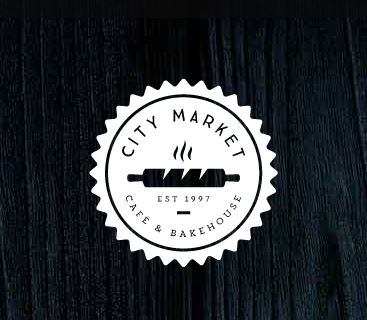 WHO WE ARE - WHAT WE DO
City Market North Shore Locations:
WFB Whitefish Bay and Shorewood
Cafe Restaurant and Made From Scratch Bakehouse - Retailer and Wholesale baker
See our Current Slide Show Images of Seasonal Holiday Bakery Favorites on this webpage
Click this eBIZ Cards gold bar to view. And view our Gold Stars-Red Bar offer ... 50% Off After Six pm on Breads, Muffins, Scones, Croissants Bakery.
City Mkt

Supportive Member
NSI North Shore Insights / GCC North Shore Chamber
TO CLOSE ABOVE
Show or
PRINT OUT
and Present
TO CLOSE ABOVE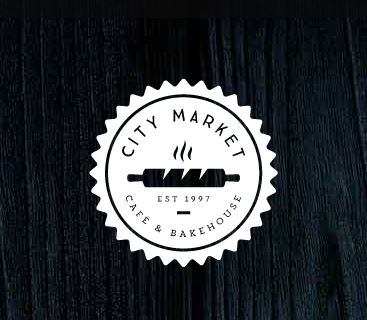 City Market Cafe & Bakehouse
Whitefish Bay
2205 E. Capitol Drive
OTHER LOCATIONS
2205 E. Capitol Drive
TO CLOSE ABOVE