LOADING ... PLEASE WAIT
Copy and paste this URL into your email, texts, social media post, etc. to share it!
Crawford Asset Management. LLC
eBIZ CARD - SLIDESHOW - FEATURES - VIDEOS
NSI
NEWS
NORTH SHORE INSIGHTS
Copy and paste this URL into your email, texts, social media post, etc. to share it!
NSI eBIZ CARD /GCC
Crawford Asset Management. LLC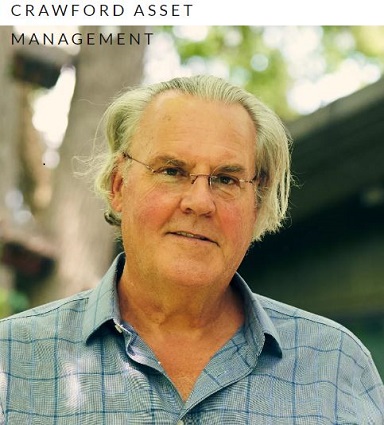 WHO WE ARE - WHAT WE DO
Crawford Asset Management, LLC (CAM) is a state-registered Investment Advisor. CAM's business is located on a bucolic walnut wooded acre adjoining the beautiful Milwaukee River in Glendale, Wisconsin.
The Managing Member of CAM is Mark Crawford, a.k.a. Marcus. Marcus Crawford has been managing money and advising clients since 1982. Marcus's favorite hobbies are guiding clients to the end; reading, writing, studying physics, and managing the Reid Crawford Arboretum in Port Washington, WI.
CAM believes that the world capital markets in the short run are driven by imperfect images, uncertainty and irrationality. World Capital markets may, in the short run, be shrouded in speculation and casino like behavior.
CAM encourages clients to see through and beyond the present tense and focus on longer term market cycles and personal objectives.
CAM believes that Wall Street has imperfect knowledge of the future, imperfect knowledge of risk bubbles, and ineffective scientific warning systems.
Wall Street serves itself and not "We the People of the United States, in Order to form a more perfect Union, establish Justice, insure domestic Tranquility, provide for the common defense, promote the general Welfare, and secure the Blessings of Liberty to ourselves and our Posterity…."
CAM believes that investing involves risk, and possible loss of principal. International asset classes, including USA and North America, involve risk of loss from currency changes, differences in generally accepted accounting principles or from economic or political instabilities.
CAM believes that global capital markets are positively correlated in every moment; the hurricane winds created by one fan affect winds everywhere. There are no safe havens or Gardens of Eden's.
Cam recommends that investors become self-reliant, independent of any research source, thoughtful, and check their biases at door thresholds. There are no guarantees. Chaos is Wall Street's bedfellow and your nightmare; or your sweet dream if you nourish chaos.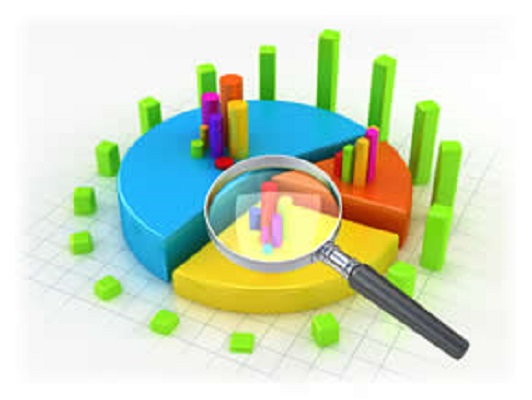 SERVICES
Clients may impose reasonable restrictions on investing in certain securities, types of securities or industry sectors. Our investment recommendations are not limited to any specific product or service offered by a broker-dealer or insurance company and will generally include advice regarding the following securities.
Exchange-listed securities

Securities traded over-the-counter

Foreign issuers

Warrants

Corporate debt securities (other than commercial paper)

Commercial paper

Certificates of deposit

Municipal securities

Mutual fund shares

United States governmental securities

Interests in partnerships

Investing in oil and gas interests
Some types of investments involve certain additional degrees of risk. They will only be implemented / recommended in consistency with the client's stated investment objectives, tolerance for risk, liquidity, and suitability.

Supportive Member: NSI North Shore Insights - NSINews.com
GCC - Glendale Chamber of Commerce - serving North Shore since 1950
OUR VIDEO THEATER
Copy and paste this URL into your email, texts, social media post, etc. to share it!
LIFESTYLE
Beavers Return to The Good Land - Mark Crawford Milwaukee River - Glendale
Crawford Asset Management. LLC