LOADING ... PLEASE WAIT
Copy and paste this URL into your email, texts, social media post, etc. to share it!
NSI
NEWS
NORTH SHORE INSIGHTS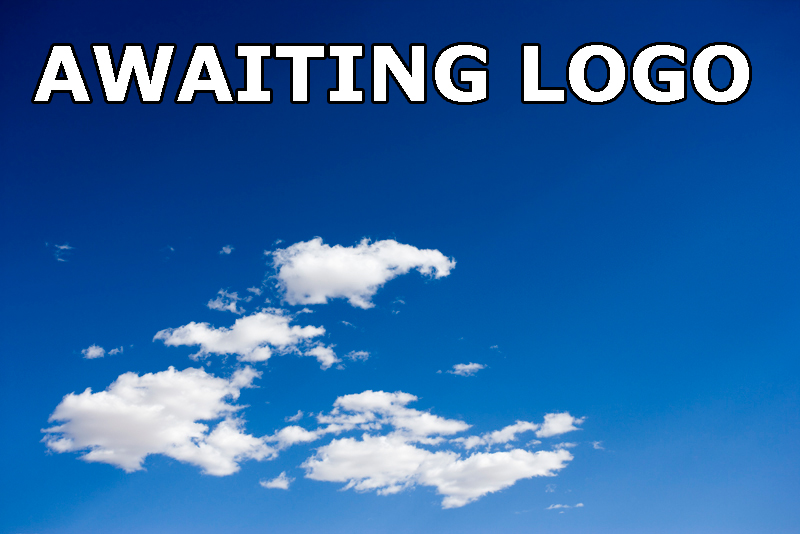 Accounting & Tax Professional
CLOSE
To Share - Copy below Url link into text-e-mail-and social media
NSI eBIZ CARD /GCC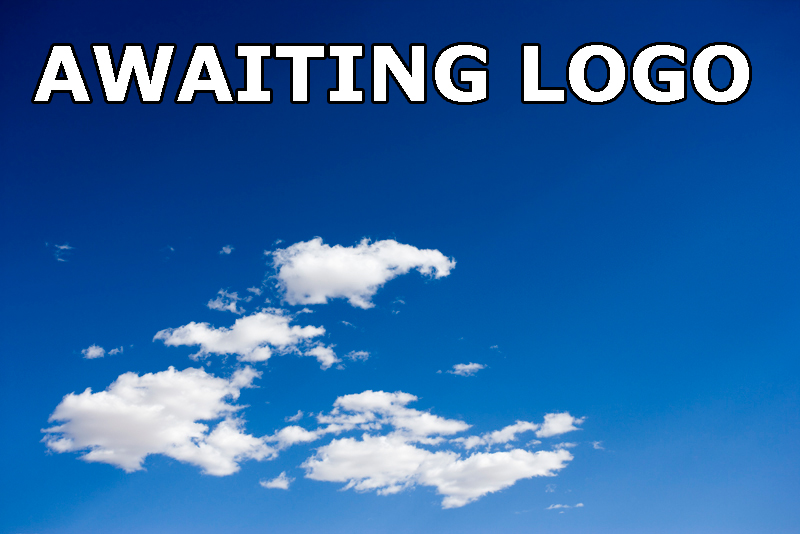 The Perlson Group, S.C.
Glendale WI
6025 N. Green Bay Avenue
Gold Star recent new Posts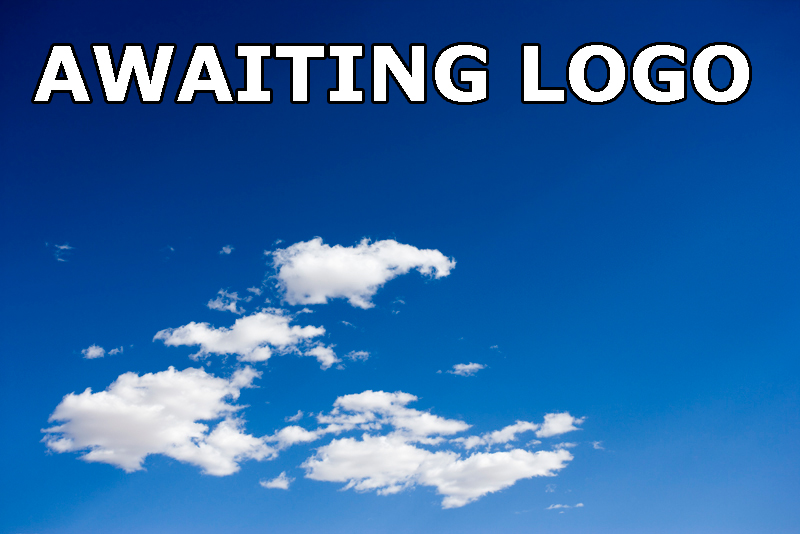 The Perlson Group, S.C.
Glendale
6025 N. Green Bay Avenue
TO CLOSE ABOVE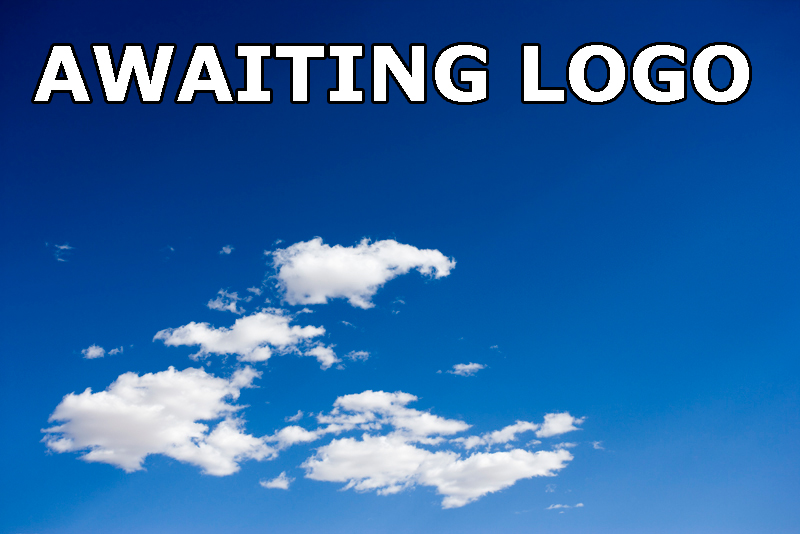 WHO WE ARE - WHAT WE DO
Accounting & Tax Professional

Supportive Member
NSI North Shore Insights / GCC North Shore Chamber
TO CLOSE ABOVE