LOADING ... PLEASE WAIT
Copy and paste this URL into your email, texts, social media post, etc. to share it!
NSI
NEWS
NORTH SHORE INSIGHTS
Staffing Support Specialists
LATEST POSTINGS
To Share - Copy below Url link into text-e-mail-and social media
NSI eBIZ CARD /GCC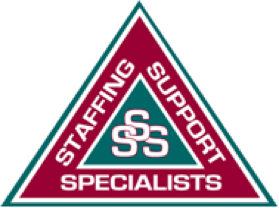 Staffing Support Specialists
Milwaukee WI
6815 W Capitol Dr, #204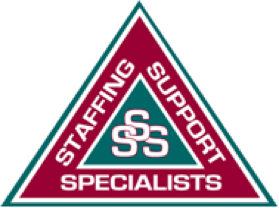 WHO WE ARE - WHAT WE DO
Do you ever feel like
hiring is too hard?
Simplify with Personalized Service from Staffing Support Specialists
We care. We respond.
We get the job done.
COVID-19 Update:
We are open for business.
For your safety and the safety of job
seekers, our offices are closed to visitors.
We are available and look forward to speaking with you on the phone.
Why Choose Staffing Support Specialists as Your Partner?
Staffing Support Specialists is a well-established, locally owned business that can tailor services to your needs. We strive to always respond quickly and effectively.

We will only place employees that have the required experience and are a good fit for your company.
We save you money – we do all the advertising for your openings and complete the required testing (drug tests, background checks, etc.) as determined by your organization.





We save you time – we conduct initial interviews, applicant testing and reference checks.





We offer short-term or long-term payroll services – we can be the payroll department for your small company.





Direct Hire, Temporary to Hire, and Temporary/Seasonal.
Call Staffing Support Specialists at (262) 673-0698 today for help with your staffing needs!

Supportive Member
NSI North Shore Insights / GCC North Shore Chamber
TO CLOSE ABOVE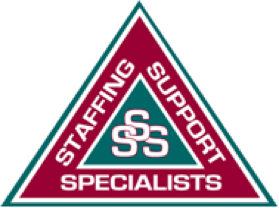 Staffing Support Specialists
Milwaukee
6815 W Capitol Dr, #204
TO CLOSE ABOVE