LOADING ... PLEASE WAIT
To Share - Copy below Url link into text-e-mail-and social media
NSI
NEWS
NORTH SHORE INSIGHTS
Atty Mike J Rosolino - Galanis, Pollack, Jacob & Johnson
To Share - Copy below Url link into text-e-mail-and social media
NSI eBIZ CARD /GCC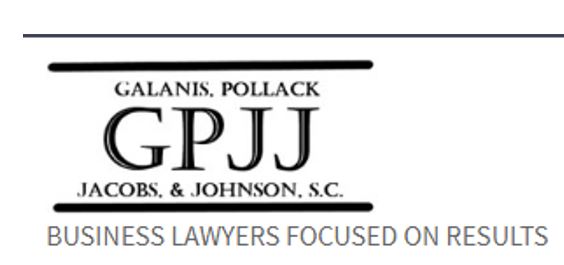 Atty Mike J Rosolino - Galanis, Pollack, Jacob & Johnson
Milwaukee
839 N. Jefferson, Suite 200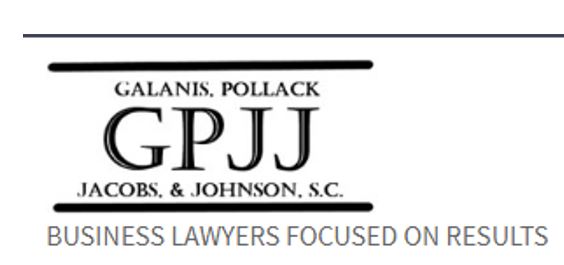 WHO WE ARE - WHAT WE DO
ATTORNEYS
RELIABLE & EFFECTIVE
LEGAL SOLUTIONS
Founded in 1988, Galanis,Pollack, Jacobs & Johnson, S.C. believed that therewas a need for a smaller sized firm with large firm capabilities andexperience, specializing in business transactions, labor and employment law,negotiations and civil and commercial litigation.
The firm's experienced attorneys have superior credentials and offer highly personalized client service. We pride ourselves on client satisfaction; it is our number one priority.
We view ourselves as "counselors" functioning as strategic advisers and, when necessary, zealous trial attorneys. Our objective is cost-effective, successful results for our clients.
Whetherthe matter is relatively straightforward or requires the development of acomplex business and legal strategy, we have the experience and track record toprovide invaluable assistance.

Supportive Member
NSI North Shore Insights / GCC North Shore Chamber
CLOSE ABOVE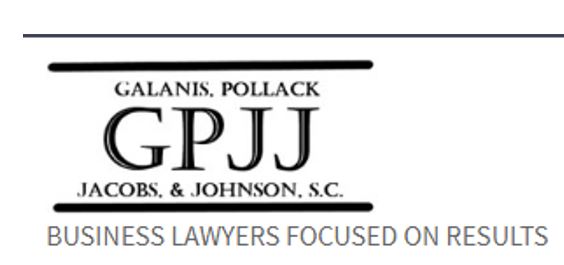 Atty Mike J Rosolino - Galanis, Pollack, Jacob & Johnson
Milwaukee
839 N. Jefferson, Suite 200
CLOSE ABOVE