LOADING ... PLEASE WAIT
Copy and paste this URL into your email, texts, social media post, etc. to share it!
NSI
NEWS
NORTH SHORE INSIGHTS
LATEST POSTINGS
To Share - Copy below Url link into text-e-mail-and social media
NSI eBIZ CARD /GCC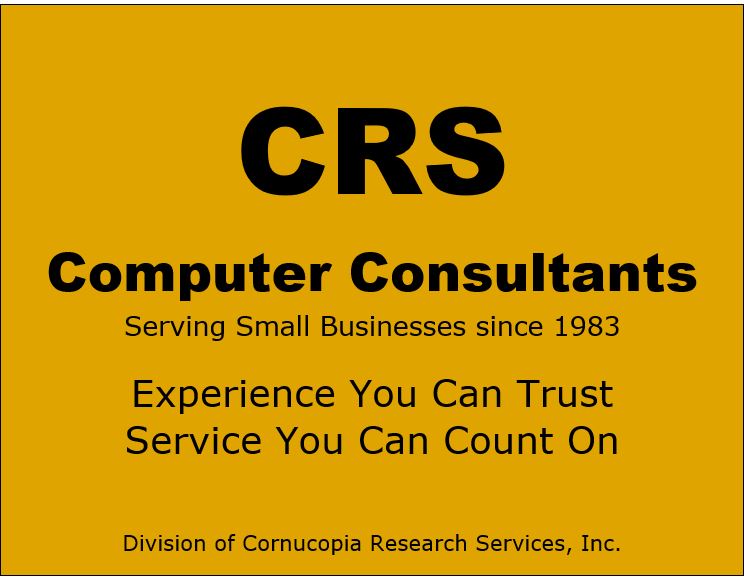 CRS Computer Consultants
Thiensville
122 N. Green Bay Rd. Ste. 12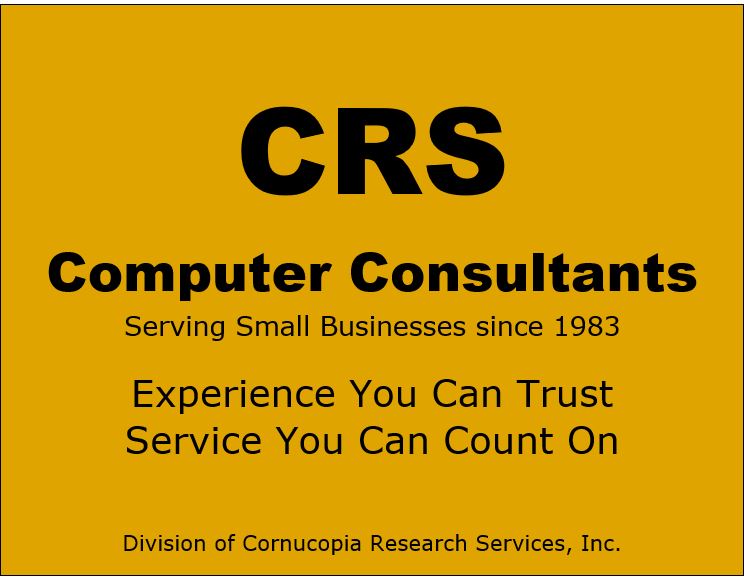 WHO WE ARE - WHAT WE DO
COMPUTER SERVICE & INSTALL
CRS Computer Consultants
Successfully serving small businesses since 1983
Tip #1 How to Turn off XBox Gaming in Windows 10 - 3/11/2020

Experience you can trust
Service You can count on
About Computer Issues
What's difficult for some to repair - is our daily routine and expertise.
We do not learn on your dollar- in most cases- we have already experience it and fixed it.
Our specialty is providing professional IT computer service to small business who don't have an in house IT staff.
Since 1983 we built our business on the referrals of satisfied customer.

Supportive Member
NSI North Shore Insights / GCC North Shore Chamber
TO CLOSE ABOVE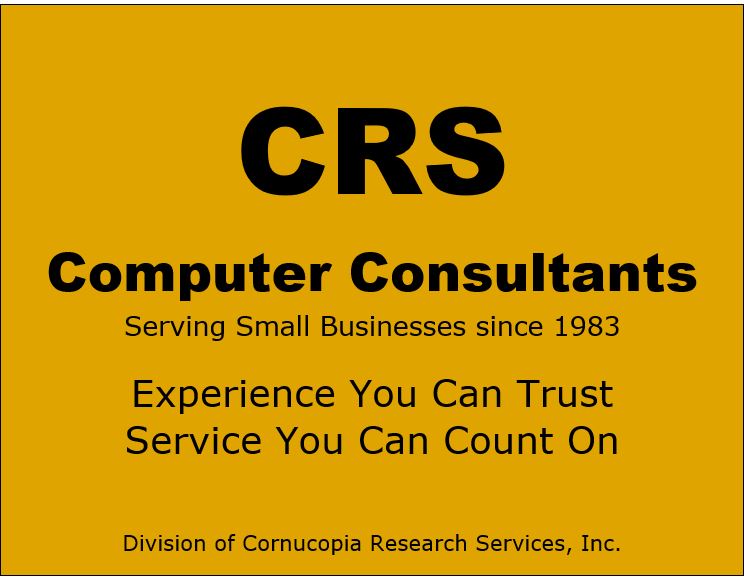 CRS Computer Consultants
Thiensville
122 N. Green Bay Rd. Ste. 12
TO CLOSE ABOVE