LOADING ... PLEASE WAIT
Copy and paste this URL into your email, texts, social media post, etc. to share it!
NSI
NEWS
NORTH SHORE INSIGHTS
GCC Glendale & North Shore Chamber
OUR FEATURE HIGHLIGHTS
IMPORTANT POSTINGS
To Share - Copy below Url link into text-e-mail-and social media
NSI eBIZ CARD /GCC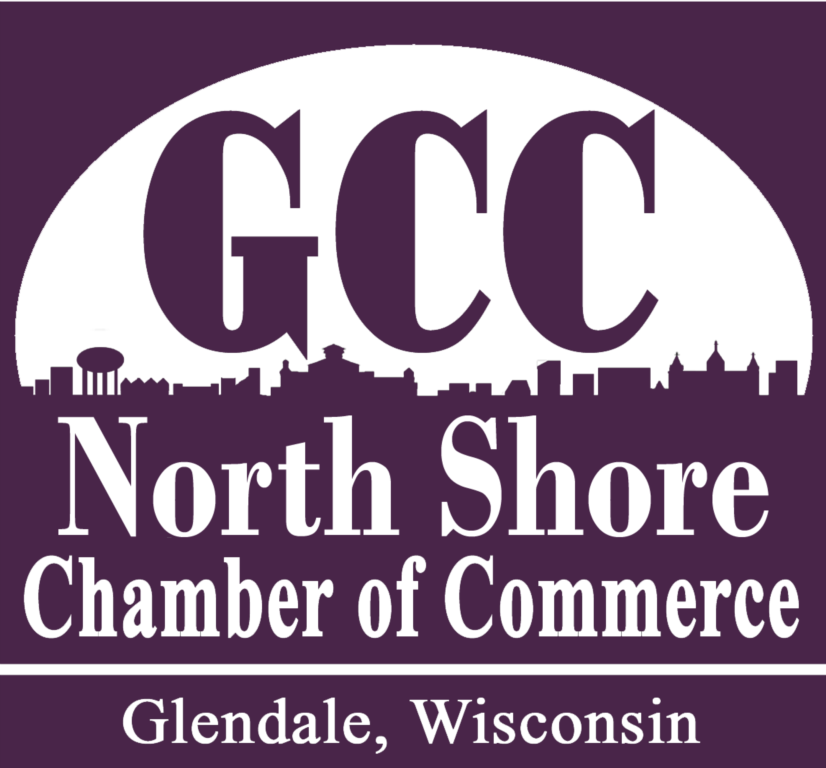 GCC Glendale & North Shore Chamber
Glendale WI
PO BOX 170056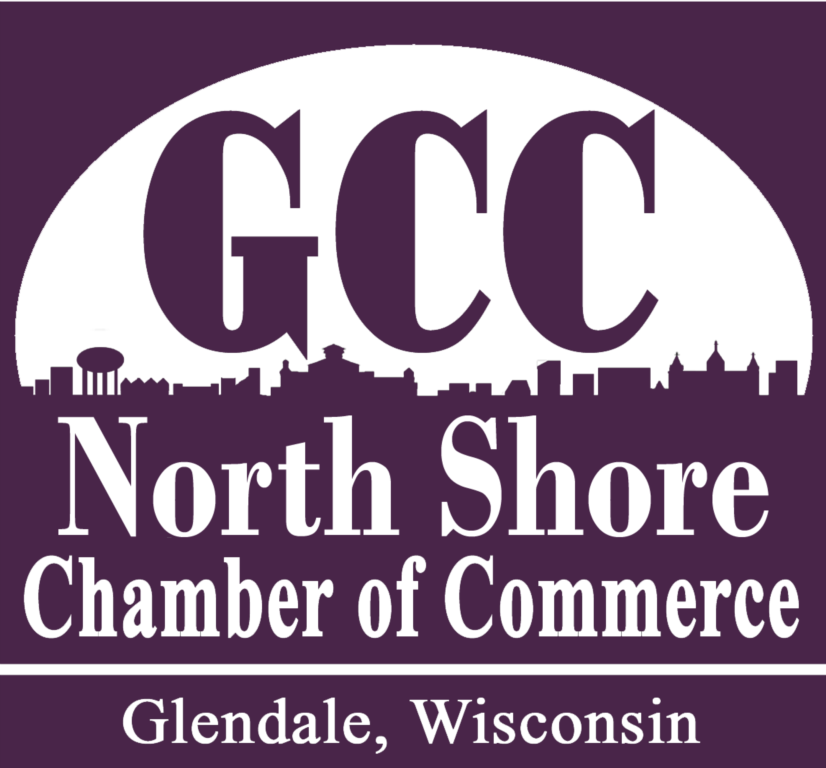 WHO WE ARE - WHAT WE DO

GCC Glendale
& North Shore Chamber
Since 1950 - Member Supported - Totally Independent
Not for Profit Chamber Voice for Business.

We retain
the original purpose of a chamber
To be Independent - so you know you can count on us - because we solely depend on and advocate for you. We accept no government funding ... so you know we are uncompromising for you.

NSI-GCC North Shore Chamber of Commerce
Where Ambition Meets Results
Our created member-centered programs are attendee declared the most productive and effective around.

NSI-GCC B2B / B2C
Million Dollar Breakfast Club
Over Eight Years
delivering Facilitated Strategic Connections with unequaled results for
over eight years. We guarantee results you can measure.


Together
We Open More Doors to
Opportunity - than a NYC Door Person
Daily, We Bring Good People Together
To Make great Things Happen.

Are You Still
Chasing a business or organization dream -
we'll help you catch it. You are the mission

Call
GCC President / CEO Dale Schmidt
at: 262-442-0710

Ask about the
Power of Us Business Edge.
And your member and employees benefit programs

And your exclusive members NSI News Network - with your own enhanced Marketing and Networking eBIZ Card and Webpage U-Control, to create your Ad offers - events - features, each with their own share link - all posted on the Networks home page ... that each member receives with their low-cost membership and that no other organization has.
GCC NORTH SHORE CHAMBER of COMMERCE
No One Offers More

Your GCC Chamber
- Looking Out for You

Supportive Member
NSI North Shore Insights / GCC North Shore Chamber
TO CLOSE ABOVE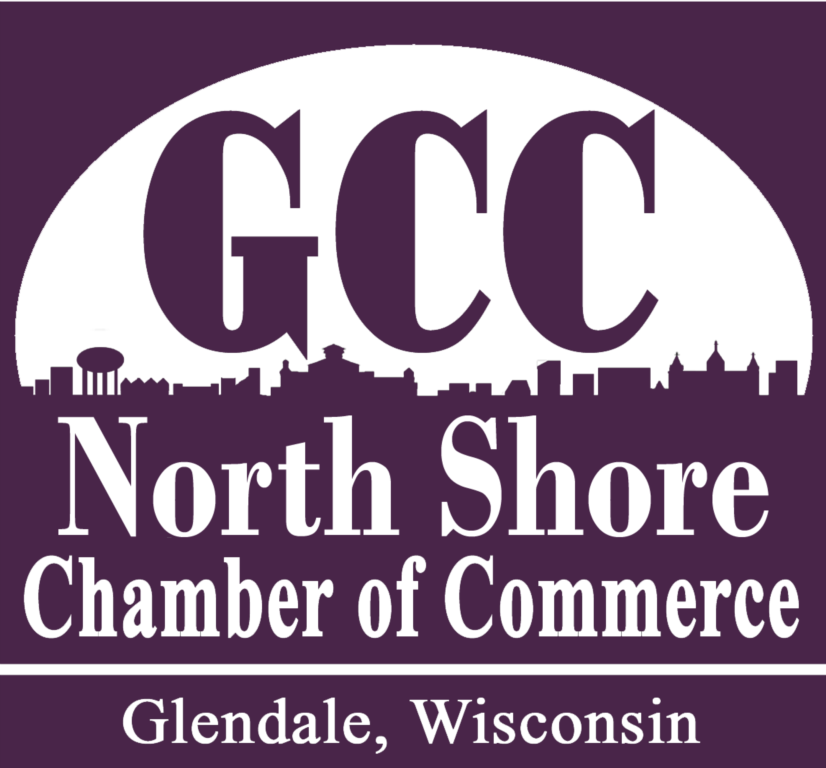 GCC Glendale & North Shore Chamber
Glendale
PO BOX 170056
TO CLOSE ABOVE
LATEST POSTINGS
MORE OUR FEATURE HIGHLIGHTS