LOADING ... PLEASE WAIT
To Share - Copy below Url link into text-e-mail-and social media
NSI
NEWS
NORTH SHORE INSIGHTS
To Share - Copy below Url link into text-e-mail-and social media
NSI eBIZ CARD /GCC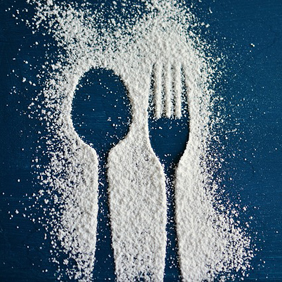 Spoons & Stuff !!!
Beaver Dam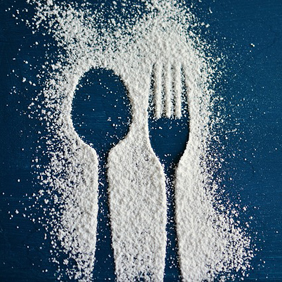 WHO WE ARE - WHAT WE DO
Fast Casual Food Dining, in a comfortable service family- friendly setting on the beautiful shores of Lake Spoons.
Dine and enjoy our many specialty shops, golf and water recreation center. We have something for the entire family.
Child and Pet daycare also available. To register contact: Mary Booking@spoons and stuff.com
Checkout our current special offers below in Hot Deals & Offers. If you are a member use your MSM claim code for exclusive savings.

Supportive Member
NSI North Shore Insights / GCC North Shore Chamber
CLOSE ABOVE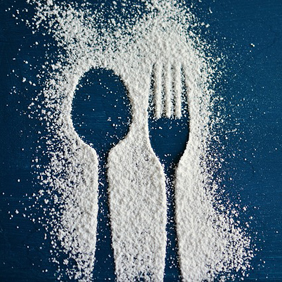 Spoons & Stuff !!!
Beaver Dam
CLOSE ABOVE
OUR NSI NEWS NETWORK PICKS
VIEW OUR CURRENT GOOD NEWS PICKS FROM OTHERS
BUSINESS - EVENTS - OFFERS - FEATURES - INSIGHTS - SAVINGS - FUNDRAISING - NOW HIRING / FOR HIRE