LOADING ... PLEASE WAIT
Copy and paste this URL into your email, texts, social media post, etc. to share it!
NSI
NEWS
NORTH SHORE INSIGHTS
LATEST POSTINGS
To Share - Copy below Url link into text-e-mail-and social media
NSI eBIZ CARD /GCC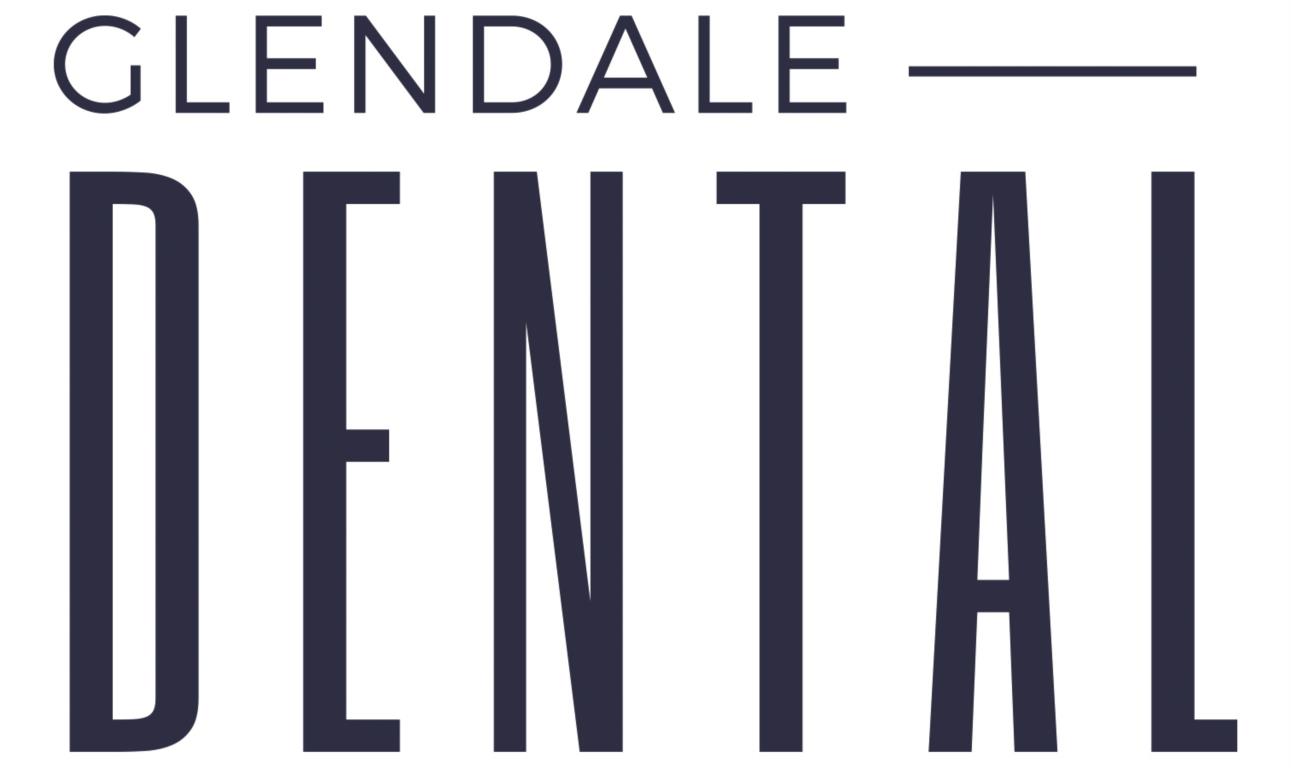 Glendale Dental
Glendale WI
5150 N. Port Washington Road, Suite 201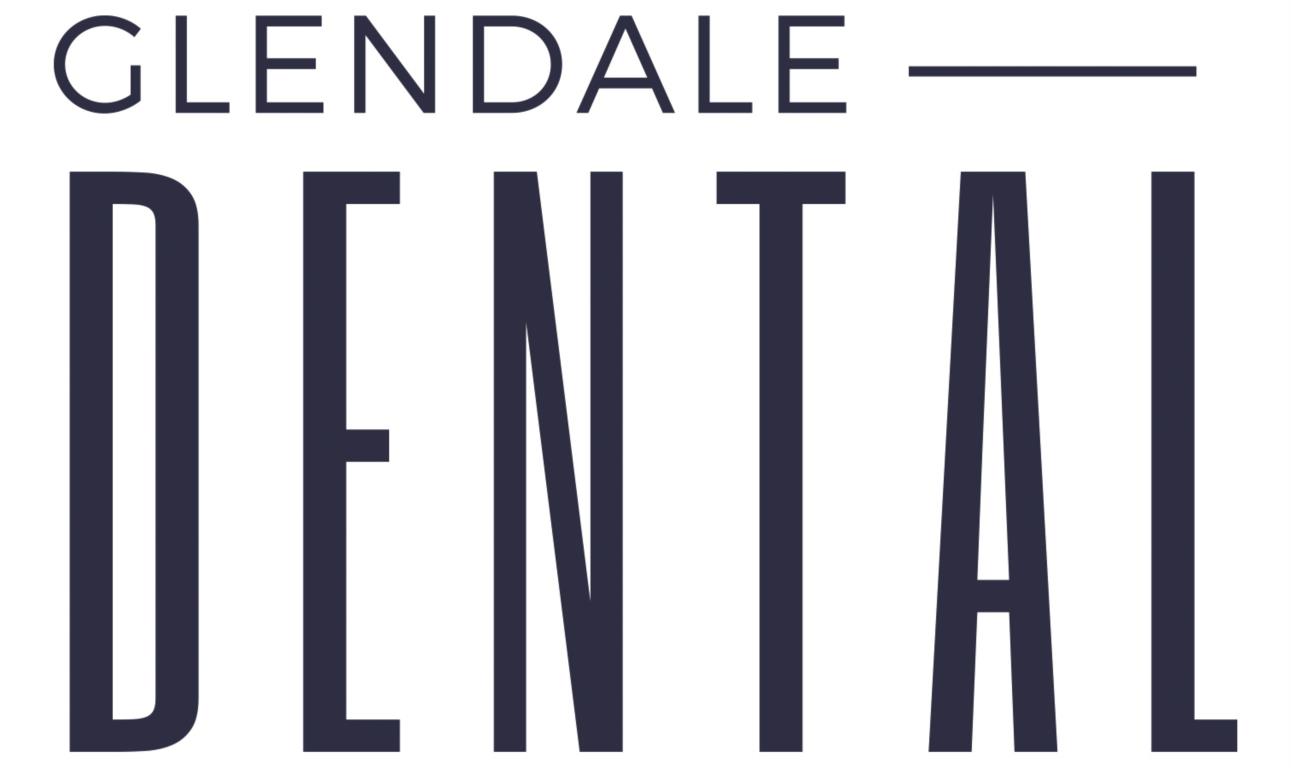 WHO WE ARE - WHAT WE DO
General, Family and Cosmetic Dentistry

Glendale Dental
Family Friendly Dentistry
Providing gentle comprehensive dental services to patients of all ages
Dr. Mike gives you honest answers and options for treatment. Therapeutic options for kids, including Lady Pickles, the Dental Comfort Dog.
Testimonial: Glad I came in for a second opinion. Looking forward to moving my family here for future treatments 5 stars - Jennifer

Supportive Member
NSI North Shore Insights / GCC North Shore Chamber
TO CLOSE ABOVE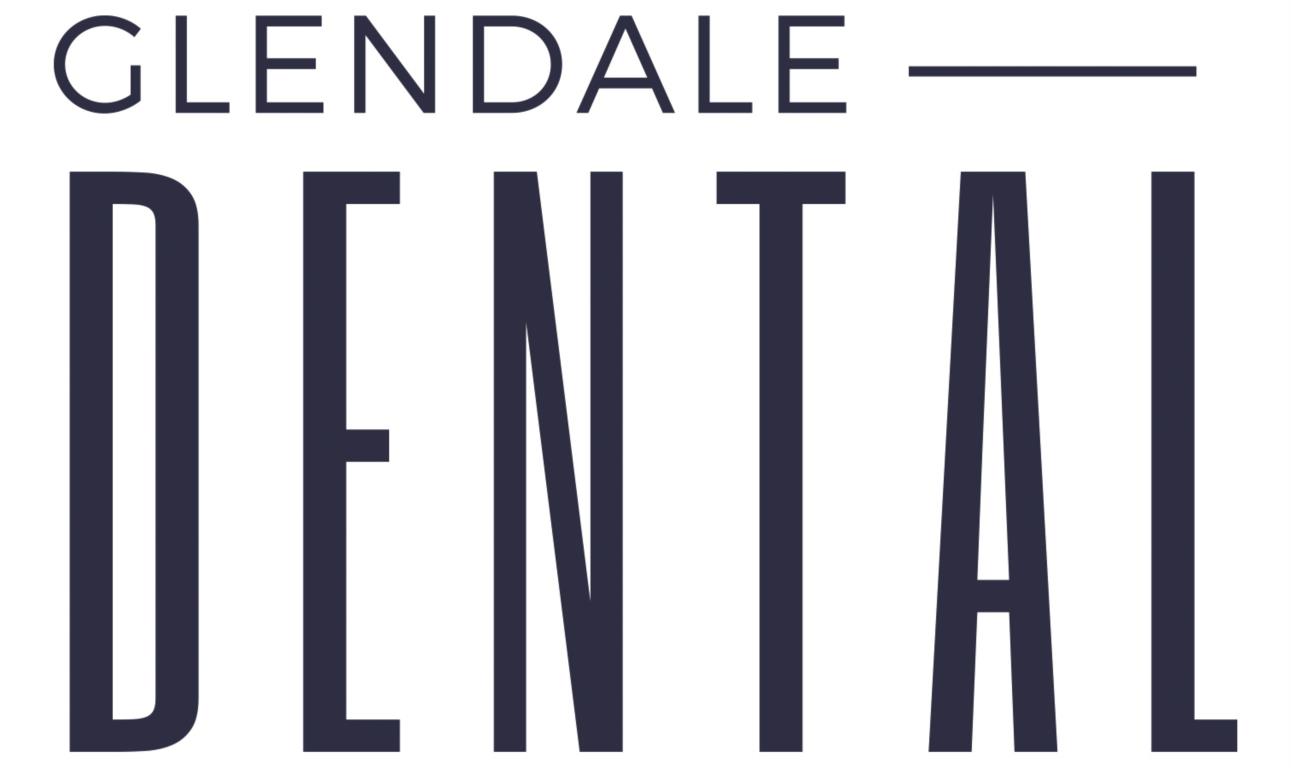 Glendale Dental
Glendale
5150 N. Port Washington Road, Suite 201
TO CLOSE ABOVE