LOADING ... PLEASE WAIT
Copy and paste this URL into your email, texts, social media post, etc. to share it!
Central Private Police
eBIZ CARD - SLIDESHOW - FEATURES - VIDEOS
NSI
NEWS
NORTH SHORE INSIGHTS
Copy and paste this URL into your email, texts, social media post, etc. to share it!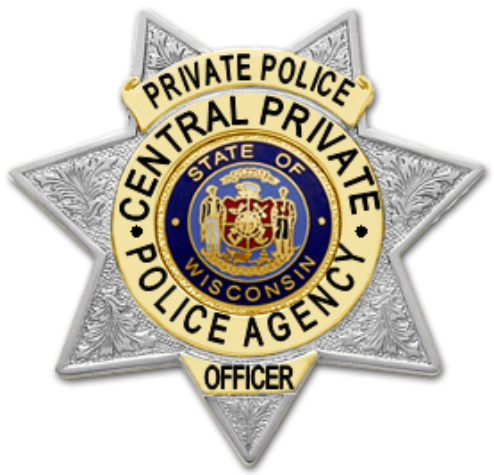 WHO WE ARE - WHAT WE DO
CPP - Central Private Police
Security Patrol, Security Officers, Security Products.
Armed, Unarmed Security and Currier services
Central Private Police Agency offers private protection with a unique perspective and approach to meet our customer's security needs.
Not only have we been in security for 20 years but have also have years of Law Enforcement and military experience.

We have created our company to reflect the fundamentals of Law Enforcement for the safety and protection of our customers. Central believes in the training and experience of our officers, and the additional training we undergo to ensure that you are receiving the best in your protective care.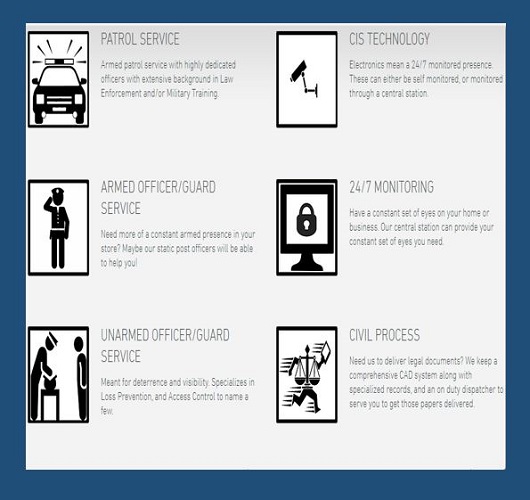 >>View Our Security Slideshow
Located on this webpage
We also pride ourselves on providing highly trained officers to all our customers with extensive training in Law Enforcement, and a high level of military training.This increases the level of deterrence to guarantee the safety and security of the customers we service.


Our goal is simple! Safety, Service, Security and Deterrence while maintaining a high level of professionalism from our staff members.

We service any of the major metropolitan areas with armed and unarmed uniformed security personnel and patrol, and we also service the rural areas as well providing valuable protection to your rural home, property, business, and vacation home.
Now Hiring in your area - click here for more details about a career in the security industry

Supportive Member
NSI North Shore Insights / GCC North Shore Chamber