LOADING ... PLEASE WAIT
Copy and paste this URL into your email, texts, social media post, etc. to share it!
NSI
NEWS
NORTH SHORE INSIGHTS
To Share - Copy below Url link into text-e-mail-and social media
NSI eBIZ CARD /GCC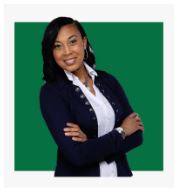 Gardner & Associates
Glendale
1811 W. Silver Spring Drive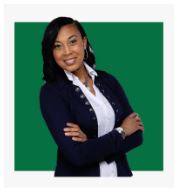 WHO WE ARE - WHAT WE DO

Luxury Office Suites
1811 W. Silver Spring Drive Glendale,
WI. 53209
Gardner & Associates
Luxury Office Suites - designed to provide standard and flexible work space solutions to meet your expanding needs.

Move out of your home office without the high cost of an office building.
At Gardner & Associates we offer Standard Leases options & Flex Term plans for all you Business office needs.

Stress-free ready to use private office suites - for you to just show up and begin working.

Options include window, patio view, interior spaces, office suites and conference rooms.

Beautiful and Spacious
Great space for one person or team
Free parking in our private lot
*Office suite prices do not include $30.00 building utility overhead charge. Price subject to change. Availability while supplies last.
Charese Gardner
Gardner & Associates
Contact us below ...

Supportive Member
NSI North Shore Insights / GCC North Shore Chamber
CLOSE ABOVE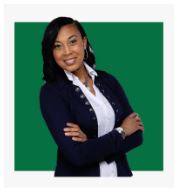 Gardner & Associates
Glendale
1811 W. Silver Spring Drive
CLOSE ABOVE
To Share - Copy below Url link into text-e-mail-and social media