LOADING ... PLEASE WAIT
Copy and paste this URL into your email, texts, social media post, etc. to share it!
North Shore Bank
eBIZ CARD - SLIDESHOW - FEATURES - VIDEOS
NSI
NEWS
NORTH SHORE INSIGHTS
Copy and paste this URL into your email, texts, social media post, etc. to share it!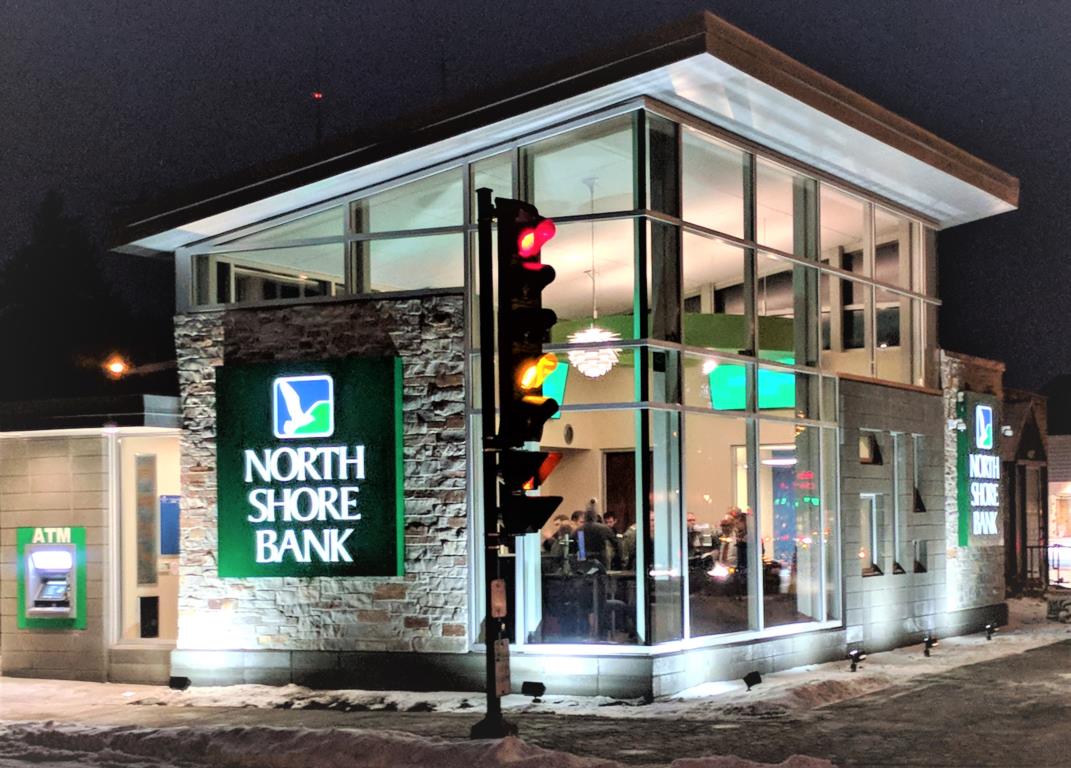 WHO WE ARE - WHAT WE DO
North Shore Bank
NSB -The "Bank of You" takes exceptional service to the next step; we listen to our customers and cultivate each relationship through personalized service. Building a trusted relationship with you means delivering on our Customer Promises, and it is dependent upon the united efforts of everyone in our entire organization.
View Our Customer Promise Video
All our employees work in concert to form a living, breathing brand that builds genuine relationships with you, our customer, and the communities we serve. We are committed to providing you with the high-touch service you have come to expect and deserve.

We don't take lightly the confidence you have placed in us as your financial partner, and we are grateful for your business.

We understand that as a customer, you want the personalized attention and care that comes from dealing directly with an experienced, knowledgeable employee who can efficiently process your banking needs. You also want banking technology that makes your banking easy and accessible, plus friendly, local service from a community bank.

Serving you well comes down to keeping our promises. We're not perfect, and may stumble from time to time, but you can be certain that we are working hard to make good on what we have promised to you. It's about fulfilling our commitment to you and our communities.


Supportive Member: NSI North Shore Insights - NSINews.com
GCC - Glendale Chamber of Commerce - serving North Shore since 1950