LOADING ... PLEASE WAIT
To Share - Copy below Url link into text-e-mail-and social media
NSI
NEWS
NORTH SHORE INSIGHTS
LATEST POSTINGS
To Share - Copy below Url link into text-e-mail-and social media
NSI eBIZ CARD /GCC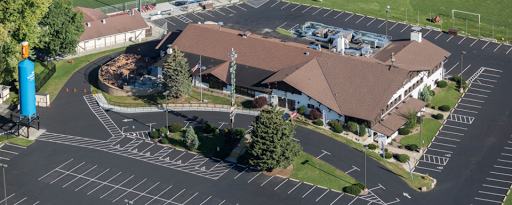 Bavarian Bierhaus
Glendale
700 W. Lexington Blvd.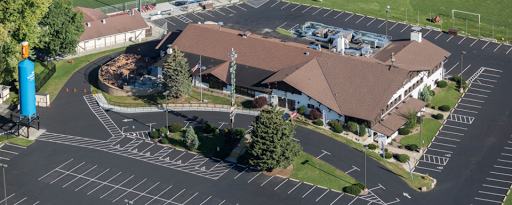 WHO WE ARE - WHAT WE DO
The Bavarian Bierhaus is Milwaukee's newest entertainment destination. We combine modern and traditional German heritage, food and beer as well as American cuisine ...
Along with our brewery, experience our high energy Beer Hall or intimate Tap Room and Dining Room. Outdoor dining & events are available.

Supportive Member
NSI North Shore Insights / GCC North Shore Chamber
CLOSE ABOVE
Show or
PRINT OUT
and Present
CLOSE ABOVE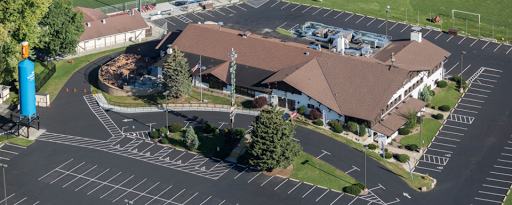 Bavarian Bierhaus
Glendale
700 W. Lexington Blvd.
CLOSE ABOVE