LOADING ... PLEASE WAIT
Copy and paste this URL into your email, texts, social media post, etc. to share it!
NSI
NEWS
NORTH SHORE INSIGHTS
To Share - Copy below Url link into text-e-mail-and social media
NSI eBIZ CARD /GCC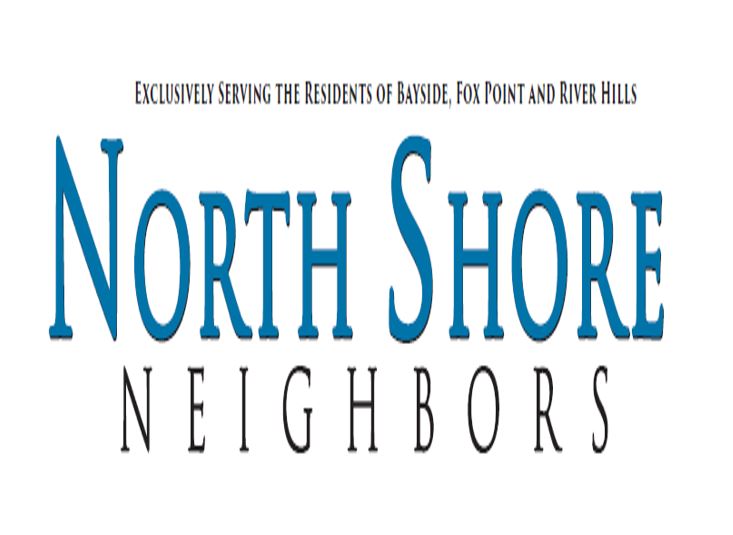 Best Version Media
River Hills WI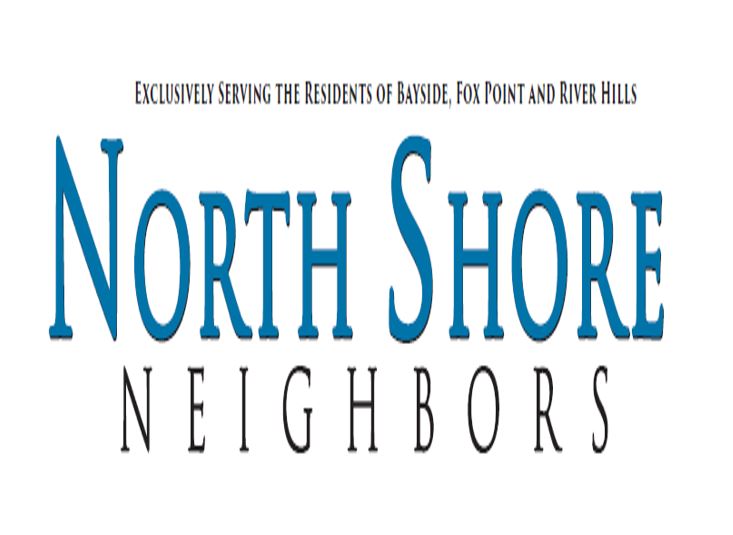 WHO WE ARE - WHAT WE DO
Advertising / Marketing
Premier North Shore Print Publications
WHO WE ARE
Best Version Media distributes millions of community publications every year to local neighborhoods across the U.S. and Canada. We're bringing people together, one community at a time, by tailoring our publications to the areas we serve.

WHAT WE DO
Our community publications feature local families and highlight neighborhood news, events, sports and much more. By combining key elements of social media with the print media industry, BVM has experienced unparalleled growth since our company's founding in 2007.
We proudly connect thousands of small businesses to local residents by providing business owners with a highly effective and powerful advertising platform. We're one of the fastest-growing companies in the print media industry because we successfully target hyperlocal areas like no one else can.

Supportive Member
NSI North Shore Insights / GCC North Shore Chamber
TO CLOSE ABOVE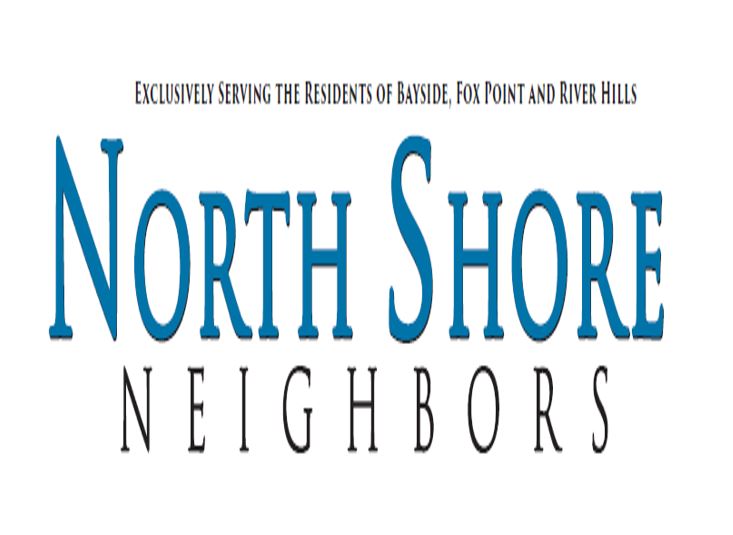 Best Version Media
River Hills
TO CLOSE ABOVE