LOADING ... PLEASE WAIT
To Share - Copy below Url link into text-e-mail-and social media
NSI
NEWS
NORTH SHORE INSIGHTS
To Share - Copy below Url link into text-e-mail-and social media
NSI eBIZ CARD /GCC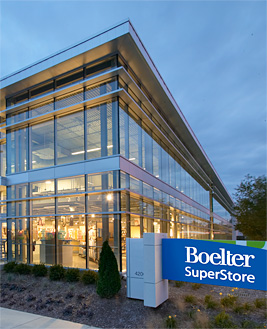 Boelter Superstore
Glendale
4200 N. Port Washington Rd.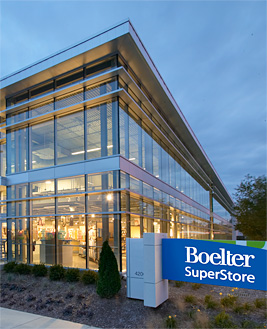 WHO WE ARE - WHAT WE DO
Retail Store - Foodservice Supplies
"Shop and Cook With the Chefs."
LOOKING FOR RESTAURANT-QUALITY FOODSERVICE PRODUCTS TO ENHANCE YOUR CUISINE?
From professional cookware to casual orelegant dinnerware, choose from thousands of products that chefs andhospitality professionals use. Shop with the pros every day at our BoelterSuperStore in Milwaukee.
Weekly Cooking Classes with

Chef Michael Solovey
MSolovey@boelter.com

Supportive Member
NSI North Shore Insights / GCC North Shore Chamber
CLOSE ABOVE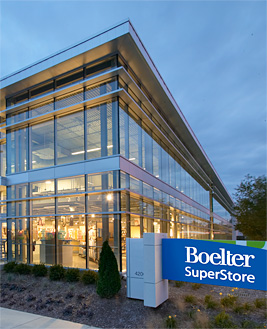 Boelter Superstore
Glendale
4200 N. Port Washington Rd.
CLOSE ABOVE