LOADING ... PLEASE WAIT
Copy and paste this URL into your email, texts, social media post, etc. to share it!
NSI
NEWS
NORTH SHORE INSIGHTS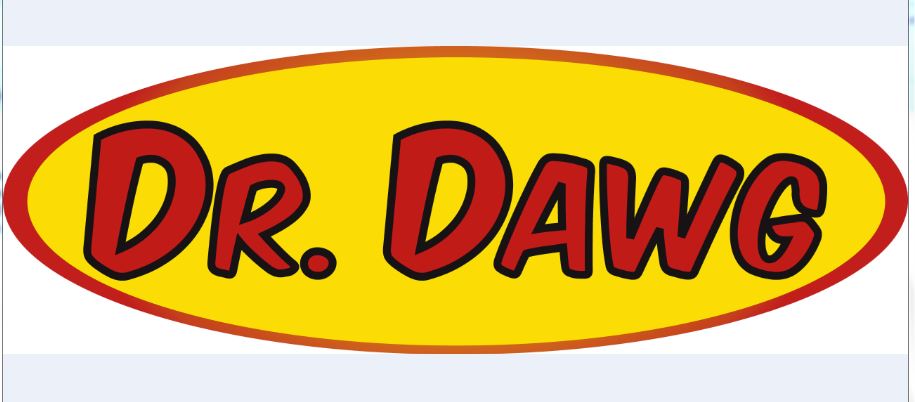 Restaurant - Authentic Chicago-Style eats. Dine In - Take Out - Catered
Hot Dogs • Burgers • Italian Beef • Hand-Cut Fries • Beer • Gluten-Free • Vegetarian


CLOSE
To Share - Copy below Url link into text-e-mail-and social media
NSI eBIZ CARD /GCC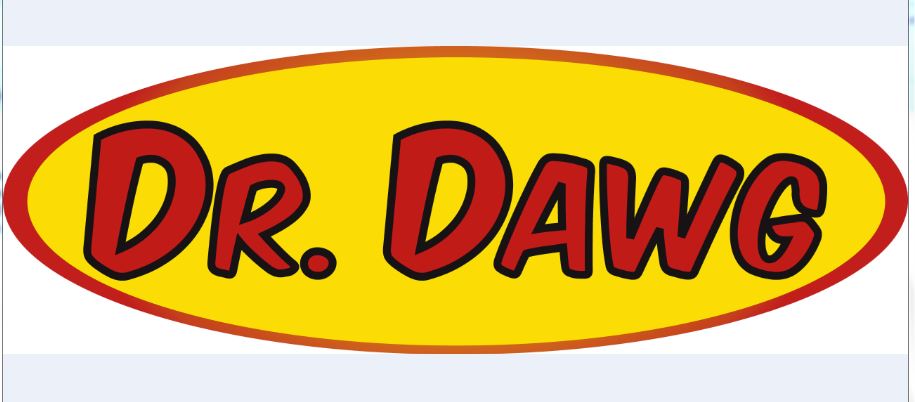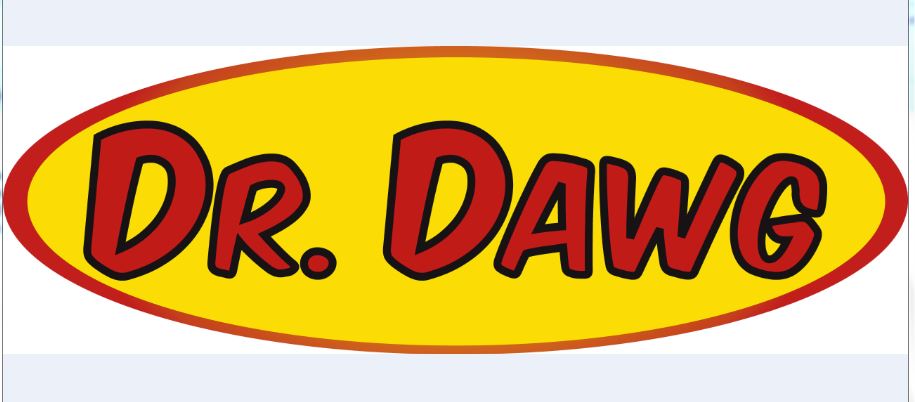 Dr. Dawg LLC
Glendale
6969 N. Port Washington Rd.
TO CLOSE ABOVE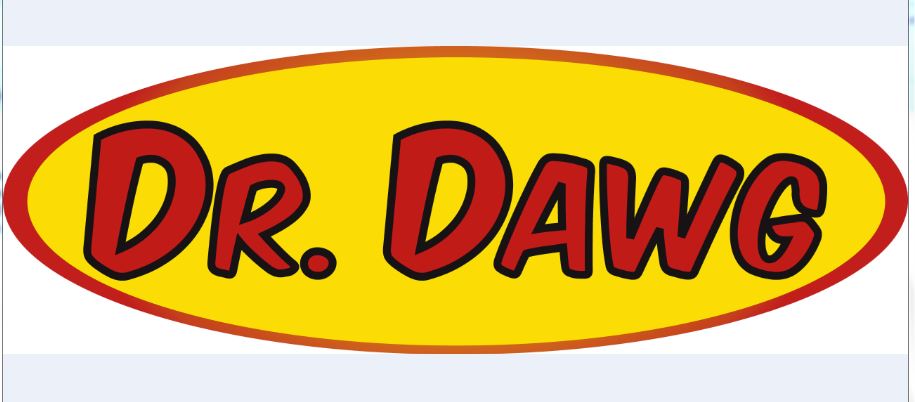 WHO WE ARE - WHAT WE DO
Restaurant - Authentic Chicago-Style eats. Dine In - Take Out - Catered
Hot Dogs • Burgers • Italian Beef • Hand-Cut Fries • Beer • Gluten-Free • Vegetarian



Supportive Member
NSI North Shore Insights / GCC North Shore Chamber
TO CLOSE ABOVE