LOADING ... PLEASE WAIT
Copy and paste this URL into your email, texts, social media post, etc. to share it!
Worth Realty
eBIZ CARD - SLIDESHOW - FEATURES - VIDEOS
NSI
NEWS
NORTH SHORE INSIGHTS
Copy and paste this URL into your email, texts, social media post, etc. to share it!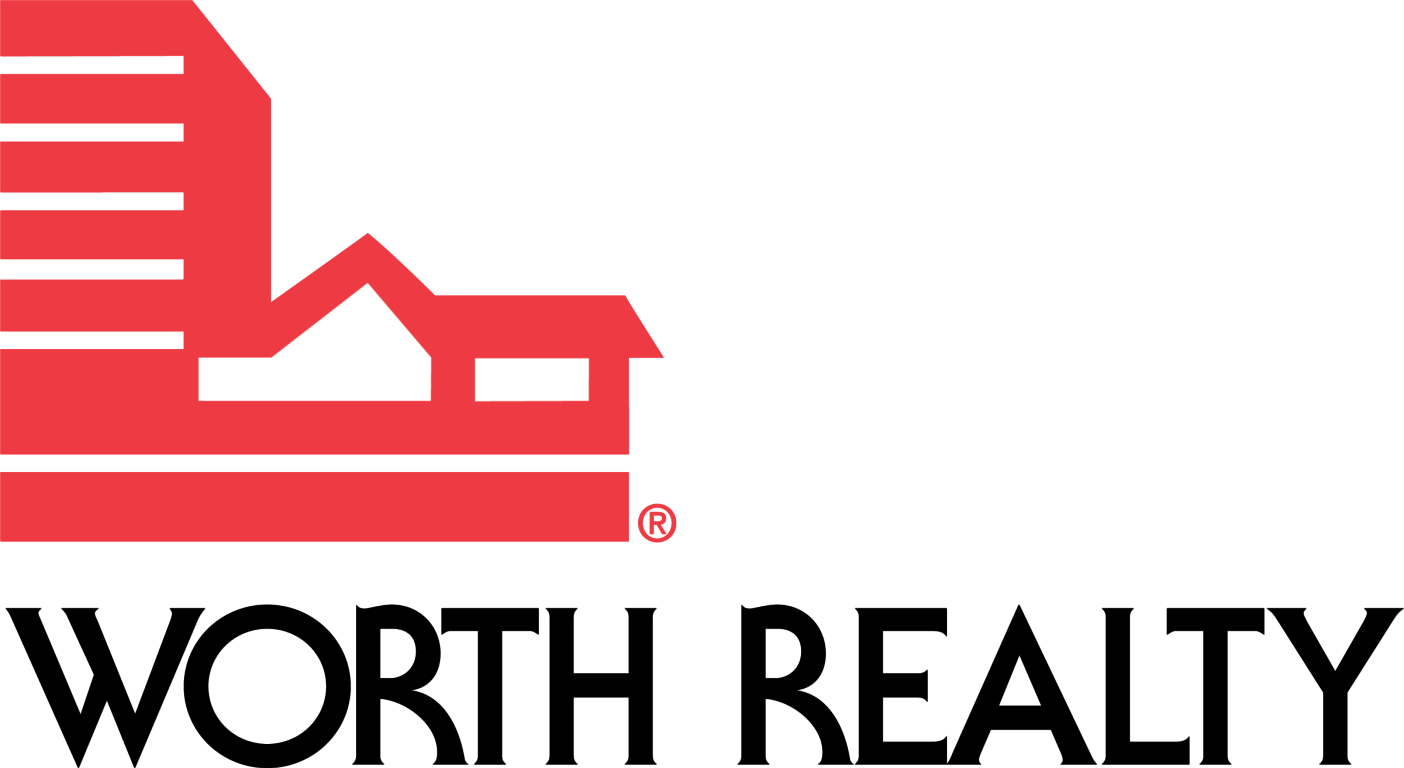 WHO WE ARE - WHAT WE DO
Real Estate Sales Realtor / Broker Robert Worth

About Worth Realty
Worth Realty has sustained market presence for more than 45 years. We understand that buying or selling a home is more than just a transaction: it's a life-changing experience.
The market is always changing and we believe well trained dedicated people along with strength, knowledge and commitment make the difference to survive the ups and downs of the marketplace.

We are a 3rd generation family owned and operated company with a team of seasoned real estate professionals dedicated to providing exceptional, personalized service from start to finish.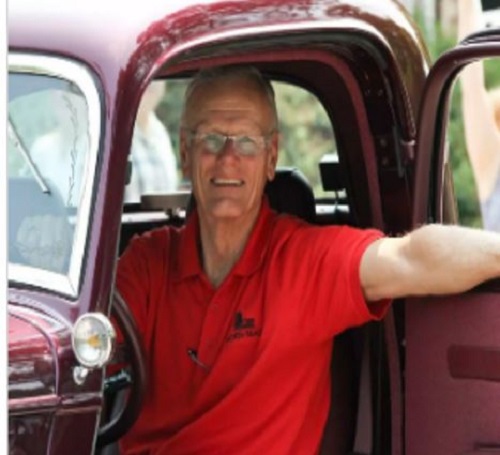 Robert Worth-Broker/Owner has been selling and buying real estate for over 47 years, this is his passion.

We take great pride in the relationships we build and always work relentlessly onyour behalf to help you achieve your real estate goals.
Our Mission Statement:
Our philosophy is simple: clients and customers come first. We believe in constant communication and keeping you fully informed throughout the entire buying or selling process. We want you to feel comfortable and well informed about the process.

If you're not satisfied with your experience , we haven't done our job. We don't measure success through achievements or awards, but through the satisfaction of our clients and customers.

Supportive Member
NSI North Shore Insights / GCC North Shore Chamber