LOADING ... PLEASE WAIT
Copy and paste this URL into your email, texts, social media post, etc. to share it!
NSI
NEWS
NORTH SHORE INSIGHTS
Ace Village Hardware - Hunter Douglas
To Share - Copy below Url link into text-e-mail-and social media
NSI eBIZ CARD /GCC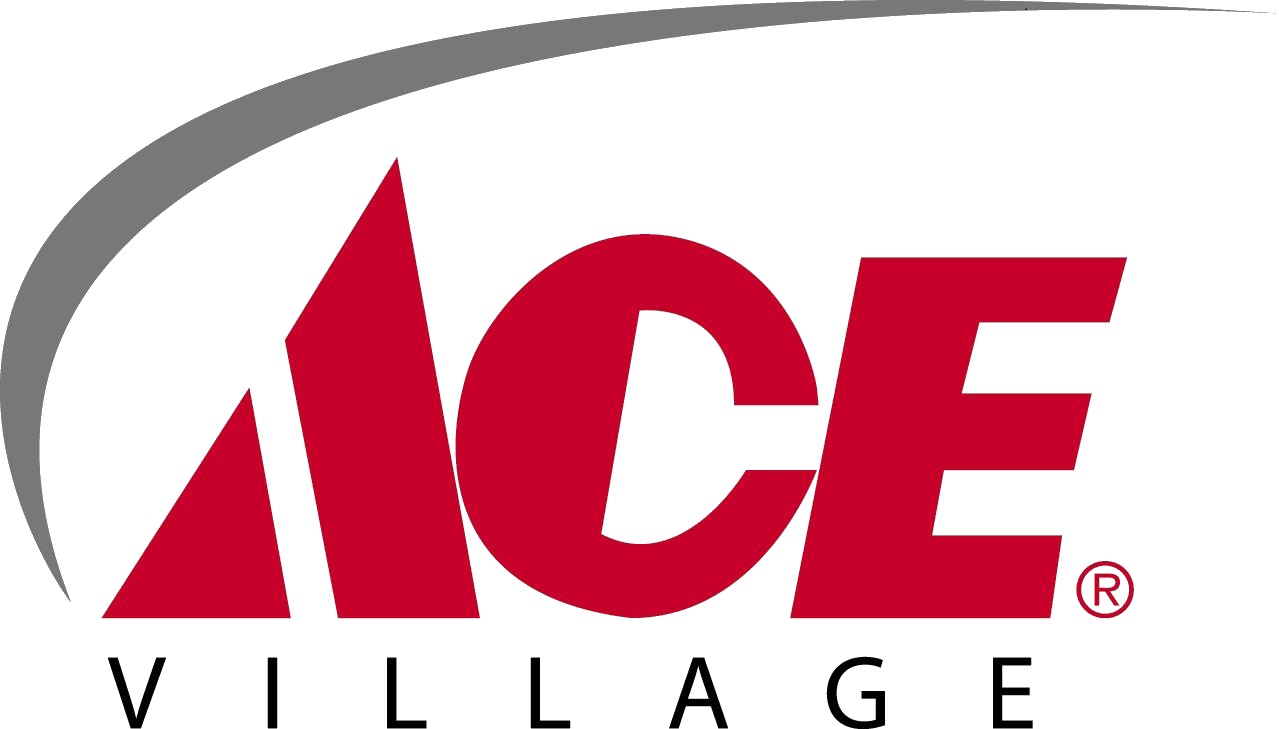 Ace Village Hardware - Hunter Douglas
Glendale WI
6240 N. Port Washington Road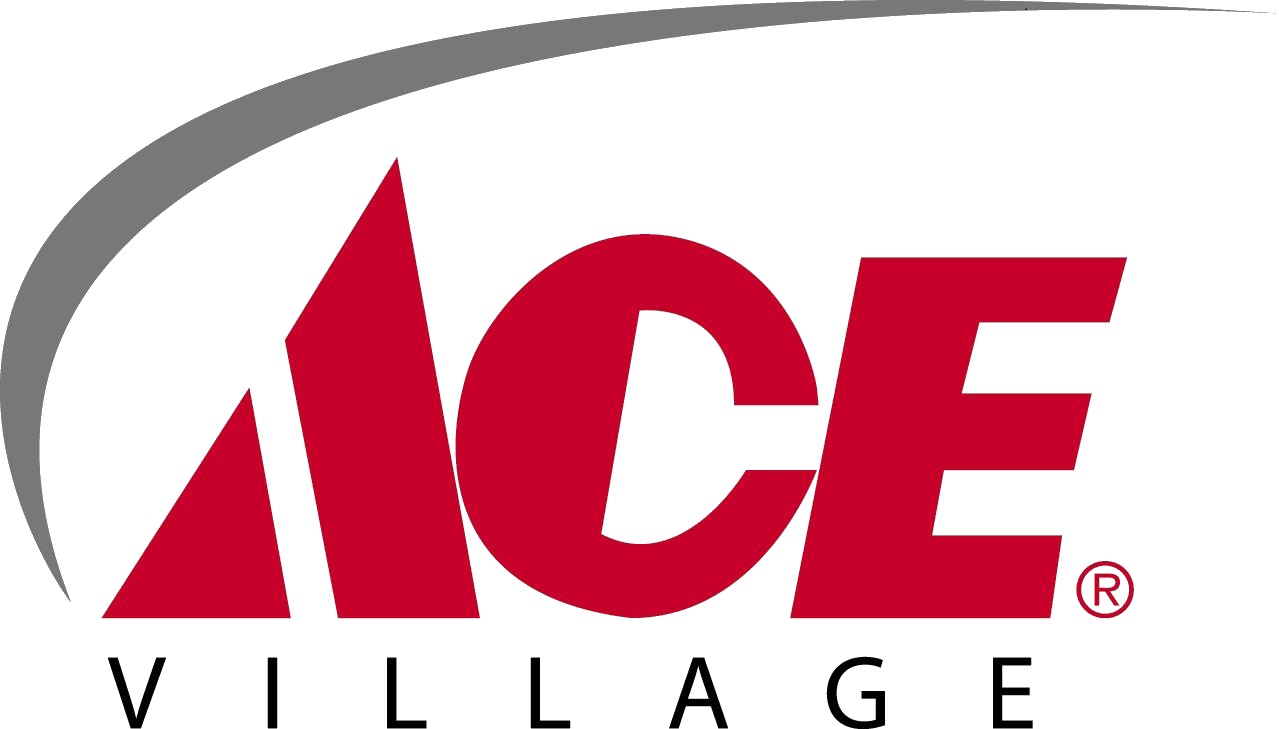 WHO WE ARE - WHAT WE DO
ACE Village Hardware Store - Retail
Hunter Douglas Paints
The Village Family: A One-Stop Shop for All Your Home Improvement Needs
Milwaukee's Go-To Store for Paint Supplies, Hardware Tools, and Outdoor Living
At Village Ace, we love what we do and take our work seriously- that's why we've been known for our professional and friendly customer service since opening in 1985.
As a second generation family-owned business, we know this industry like the backs of our hands because we grew up in it. We're proud to follow in our parents' footsteps and continue to be a community resource for families like yours.

Whatever your project might be - whether you need a specific tool or a replacement part-drop by one of our Milwaukee-area stores to find exactly what you need.
We're conveniently located in Glendale, Wauwatosa, and Milwaukee, and look forward to you and your neighbors improve your homes one project at a time.

Supportive Member
NSI North Shore Insights / GCC North Shore Chamber
TO CLOSE ABOVE
Show or
PRINT OUT
and Present
TO CLOSE ABOVE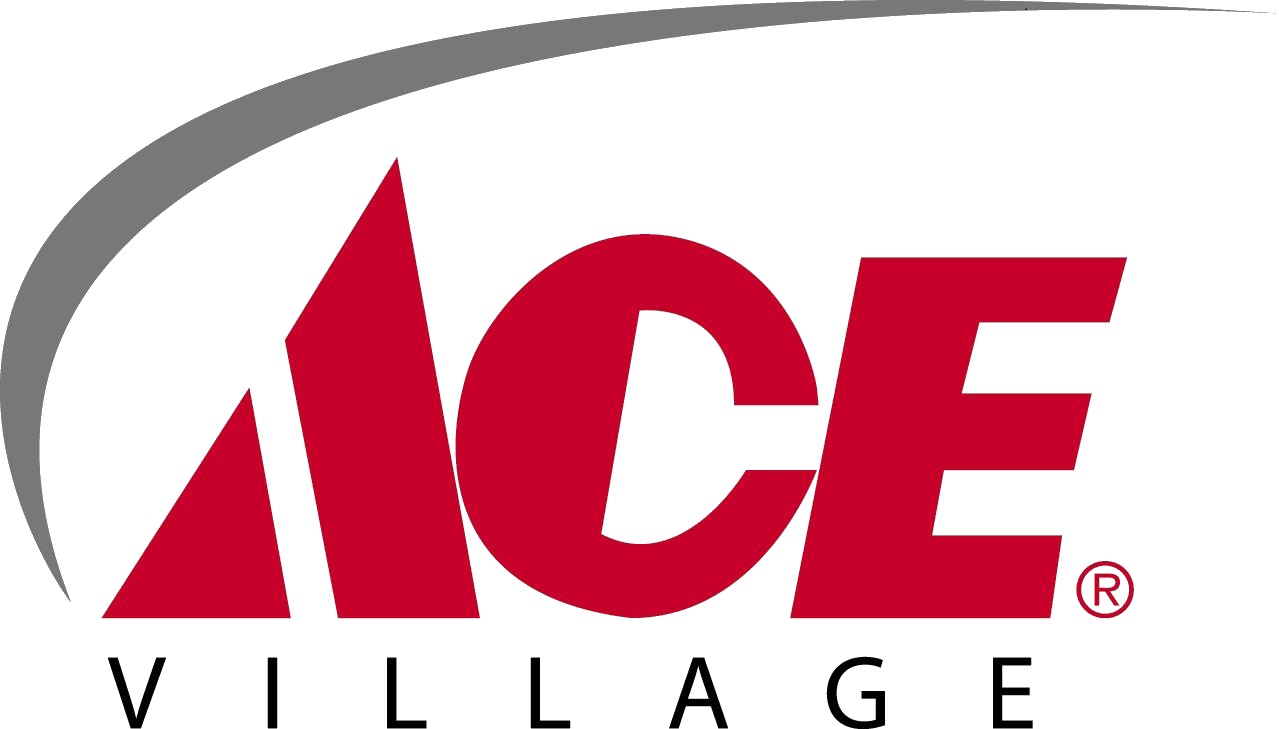 Ace Village Hardware - Hunter Douglas
Glendale
6240 N. Port Washington Road
TO CLOSE ABOVE
To Share - Copy below Url link into text-e-mail-and social media