LOADING ... PLEASE WAIT
To Share - Copy below Url link into text-e-mail-and social media
NSI
NEWS
NORTH SHORE INSIGHTS
To Share - Copy below Url link into text-e-mail-and social media
NSI eBIZ CARD /GCC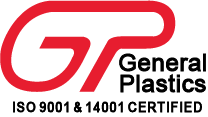 General Plastics, Inc.
Glendale
2609 W. Mill Road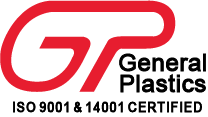 WHO WE ARE - WHAT WE DO
Thermoformed plastics are ideally suited for mass transit, consumer products, packaging, retail and display, sports and leisure, electronics, and industrial applications.
General Plastics utilizes innovative approaches to sheet plasticfabrication, such as: Thermoforming, Vacuum Forming, Pressure forming, Fabrication and Turnkey assembly.
Custom Plastic Thermoforming (Mfg.) in OEM's & POP Industries
Ourclients have enjoyed a broad spectrum of successes with challenging quality,lead-time and cost-containment objectives. Whether your project involves asingle part or multiple components we can offer insights to assist with adesign from
Concept to Reality™

Supportive Member
NSI North Shore Insights / GCC North Shore Chamber
CLOSE ABOVE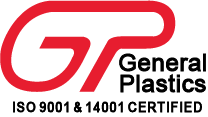 General Plastics, Inc.
Glendale
2609 W. Mill Road
CLOSE ABOVE
To Share - Copy below Url link into text-e-mail-and social media