LOADING ... PLEASE WAIT
Copy and paste this URL into your email, texts, social media post, etc. to share it!
Colonial Life
eBIZ CARD - SLIDESHOW - FEATURES - VIDEOS
NSI
NEWS
NORTH SHORE INSIGHTS
Copy and paste this URL into your email, texts, social media post, etc. to share it!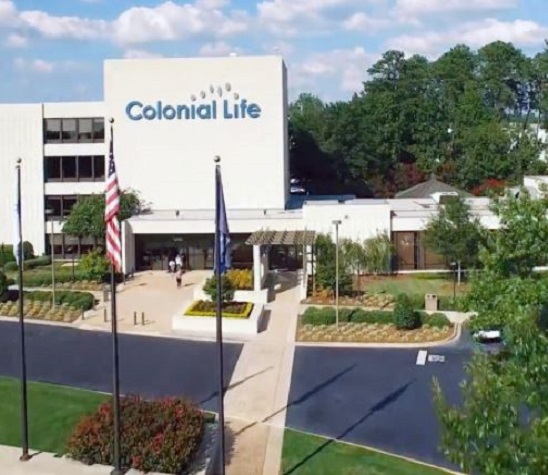 WHO WE ARE - WHAT WE DO
About Colonial Life

Get to know the business behind the benefits

Colonial Life understands how disruptive it can be when the unexpected happens. That's why we're here to support the ever-changing worlds of our clients and their employees.


>Learn About Our Company
Our company
Keep unexpecting. Life is anything but expected, including our approach to employee benefits.
Our team of approximately10,00 sales representatives and 1200 home office professionals serves more that 3.7 million people in over 90,000 companies and organizations.
Being at the top doesn't mean we rest on our laurels. The market and needs of employees change constantly, and we're committed to staying ahead. With fast, frequent benefit updates and new releases, you can rest assured you'll always have the best options at your fingertips.

In addition to our voluntary benefits portfolio, we've pioneered innovative solutions and approaches that make life easier for employers, employees and benefits professionals alike. From new technology and educational programs, to industry-leading enrollment support and personal service, we're proud to offer comprehensive solutions that people across the country count on for financial protection and peace of mind.

View Our Benefits Slideshow

A company you can count on
Steady growth, strong ratings and a positive reputation have been our secrets to success
Here's why Colonial Life has become a trusted partner for millions of Americans.

Growth at a glance
Colonial Life was a pioneer in the past and is now a leader of the present. With progress like this, the future is looking brighter every day.
Contact Us:
Matt Werry
Colonial Life
District General Agent
Cell: 262-347-8556
Two Riverwood Place, Suite 190,
Waukesha, WI 53188
Matt.Werry@coloniallifesales.com

Supportive Member
NSI North Shore Insights / GCC North Shore Chamber
OUR VIDEO THEATER
Copy and paste this URL into your email, texts, social media post, etc. to share it!
EMPLOYEE RETENTION BENEFITS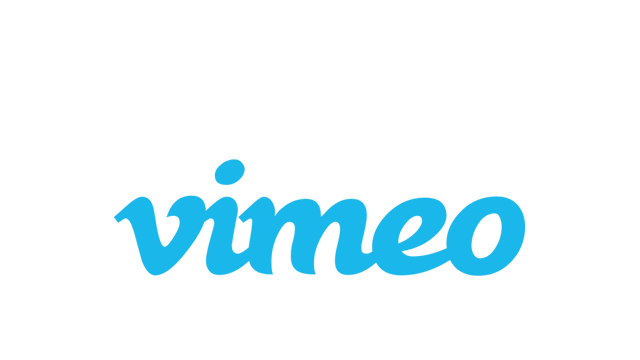 Employees Work to Help You Grow Your Business ... Our Benefits Program Rewards them for you.
Colonial Life
>> LEARN MORE