LOADING ... PLEASE WAIT
Copy and paste this URL into your email, texts, social media post, etc. to share it!
NSI
NEWS
NORTH SHORE INSIGHTS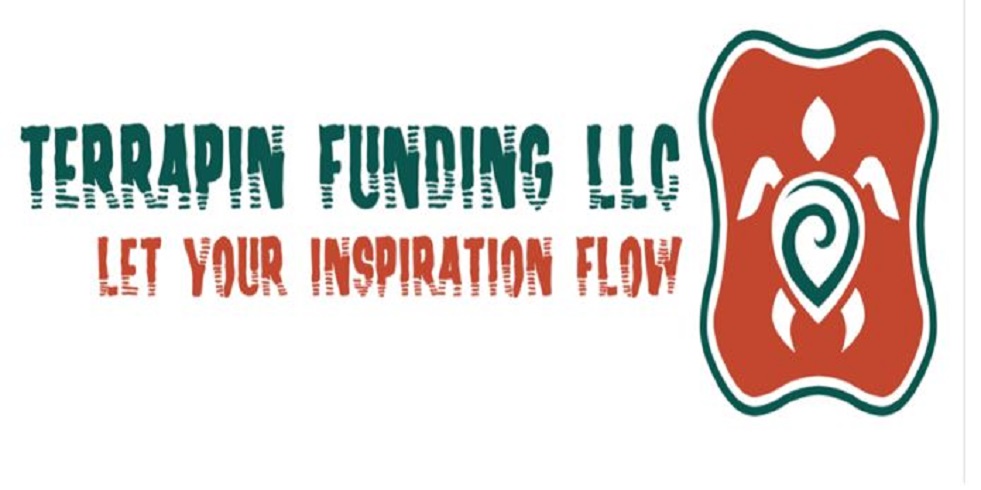 Small Business Loans and Lines of Credit Loans -
Customized Performance Repayments - Lower Rates.
Check out our Benefits Flyer
/images/TerrapinFundingBenefits flyer01-11-21.pdf
CLOSE
To Share - Copy below Url link into text-e-mail-and social media
NSI eBIZ CARD /GCC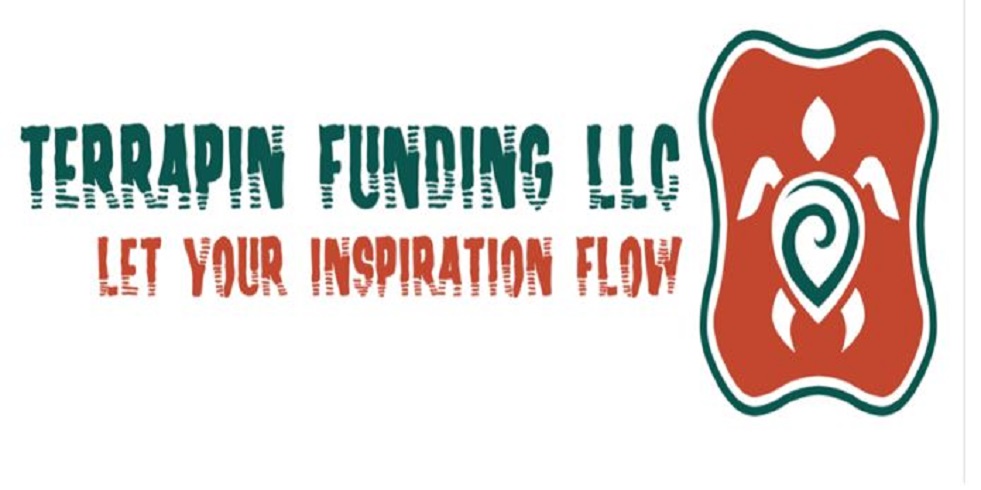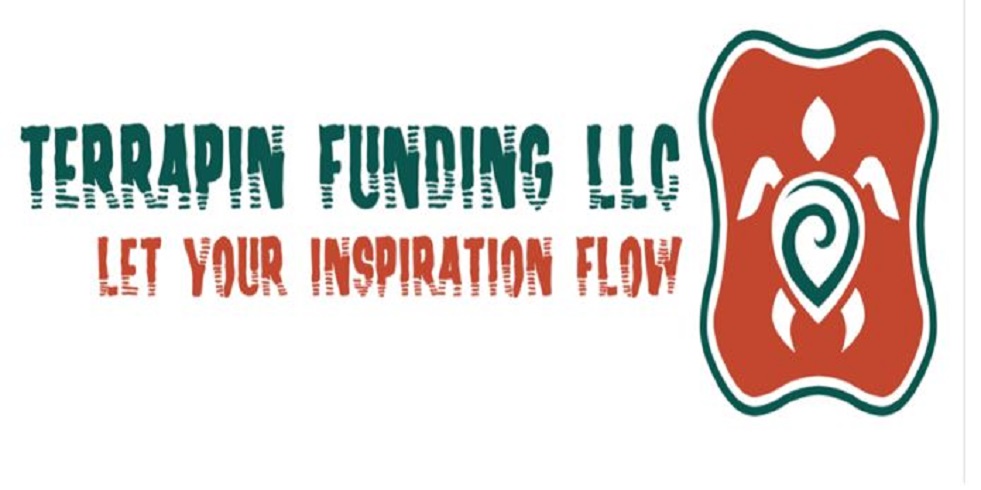 Terrapin Funding LLC
Mequon
11431 North Port Washington Rd.
TO CLOSE ABOVE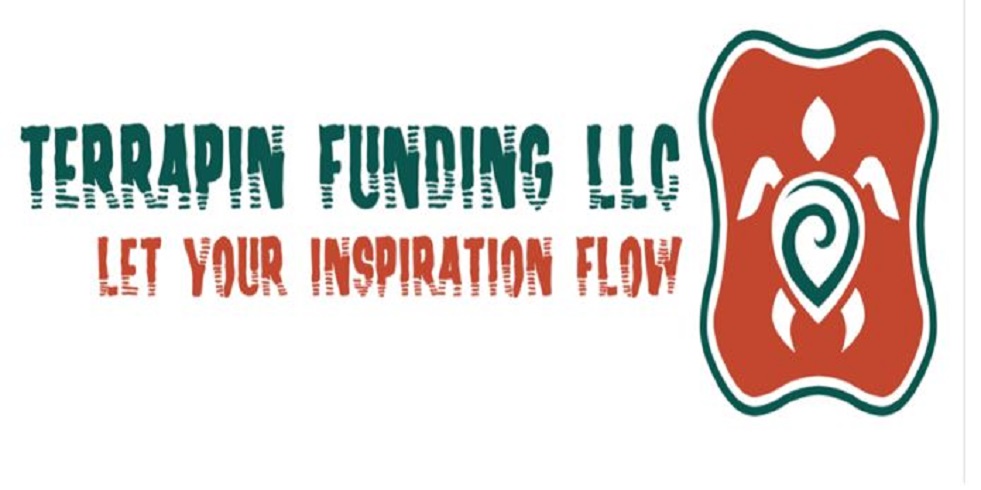 WHO WE ARE - WHAT WE DO

Supportive Member
NSI North Shore Insights / GCC North Shore Chamber
TO CLOSE ABOVE