LOADING ... PLEASE WAIT
Copy and paste this URL into your email, texts, social media post, etc. to share it!
NSI
NEWS
NORTH SHORE INSIGHTS
LATEST POSTINGS
To Share - Copy below Url link into text-e-mail-and social media
NSI eBIZ CARD /GCC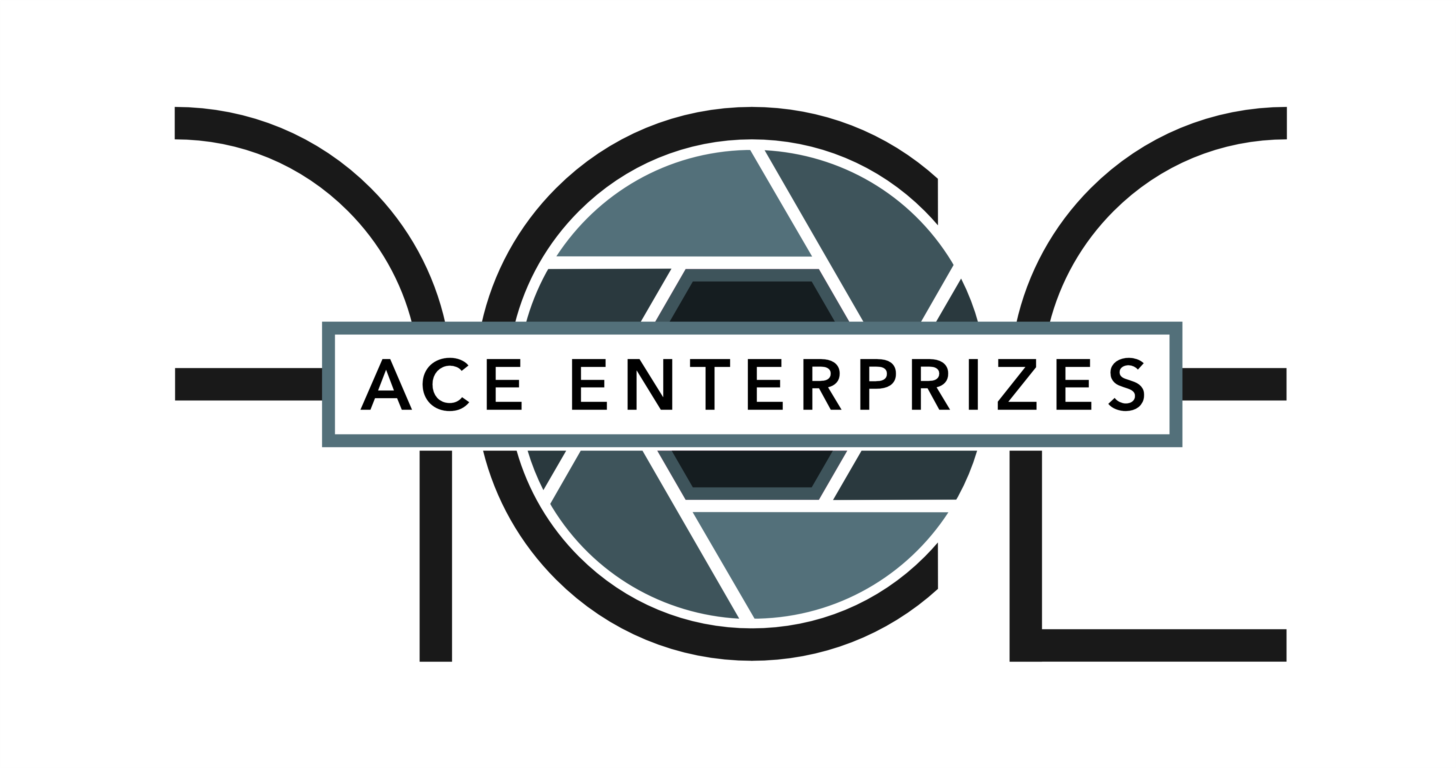 ACE Enterprizes
Glendale WI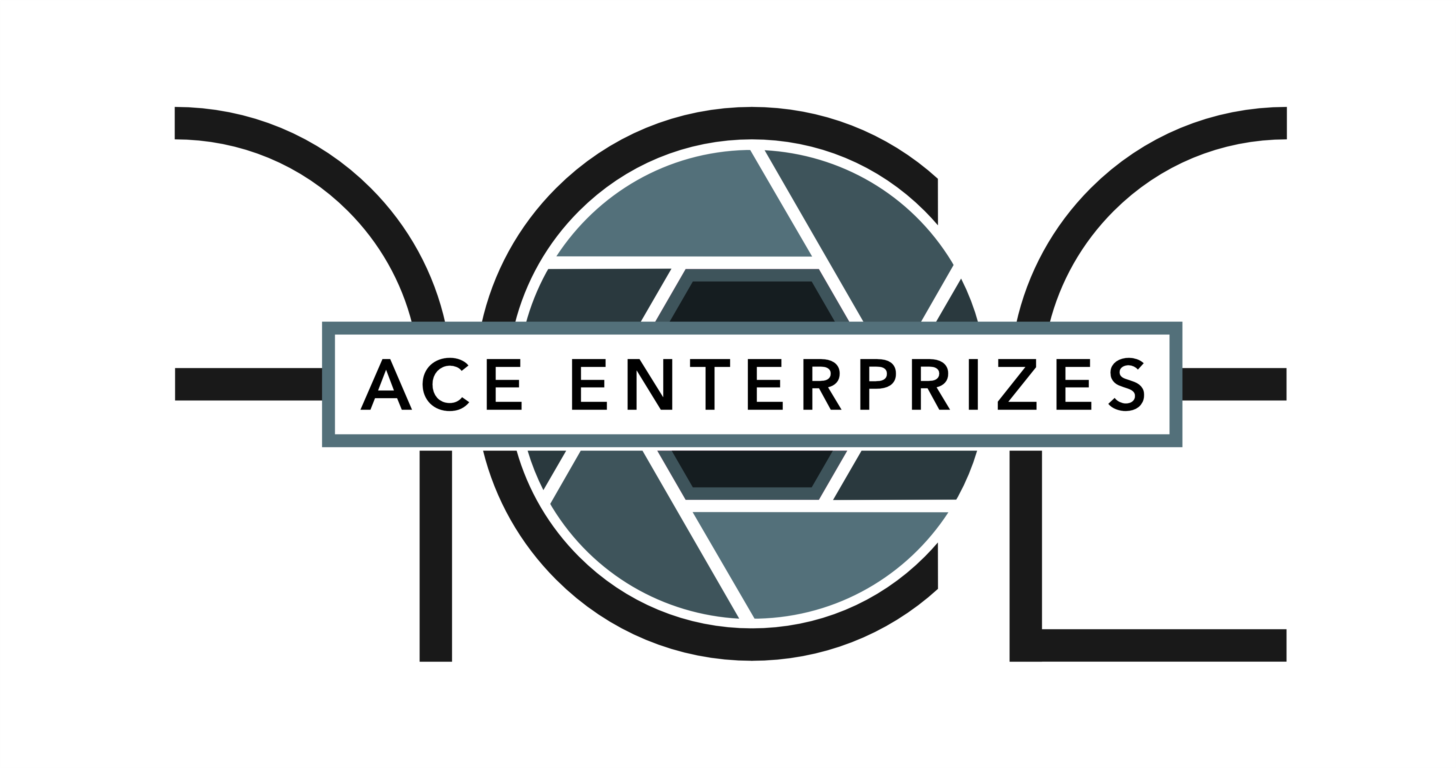 WHO WE ARE - WHAT WE DO
ACE ENTERPRIZES
A MILWAUKEE VIDEO PRODUCTION & POST-PRODUCTION COMPANY
How Can We Help You Tell Your Story?
An effective video is more than just a pretty picture —it is a tool that helps you engage with your target audience so that you see a clear return on your investment.
We offer the following services:
VIDEOGRAPHY
The right video production equipment in the right hands will make your video look and sound amazing.
VIDEO EDITING
Capturing beautiful footage and recording great sound is only the beginning.
MOTION DESIGN
Nearly every video we produce incorporates some level of motion design / motion graphics.
ORIGINAL MUSIC
Great music is essential for keeping your audience engaged in your video.
GET STARTED WITH OUR FREE VIDEO PRODUCTION GUIDE

Supportive Member
NSI North Shore Insights / GCC North Shore Chamber
TO CLOSE ABOVE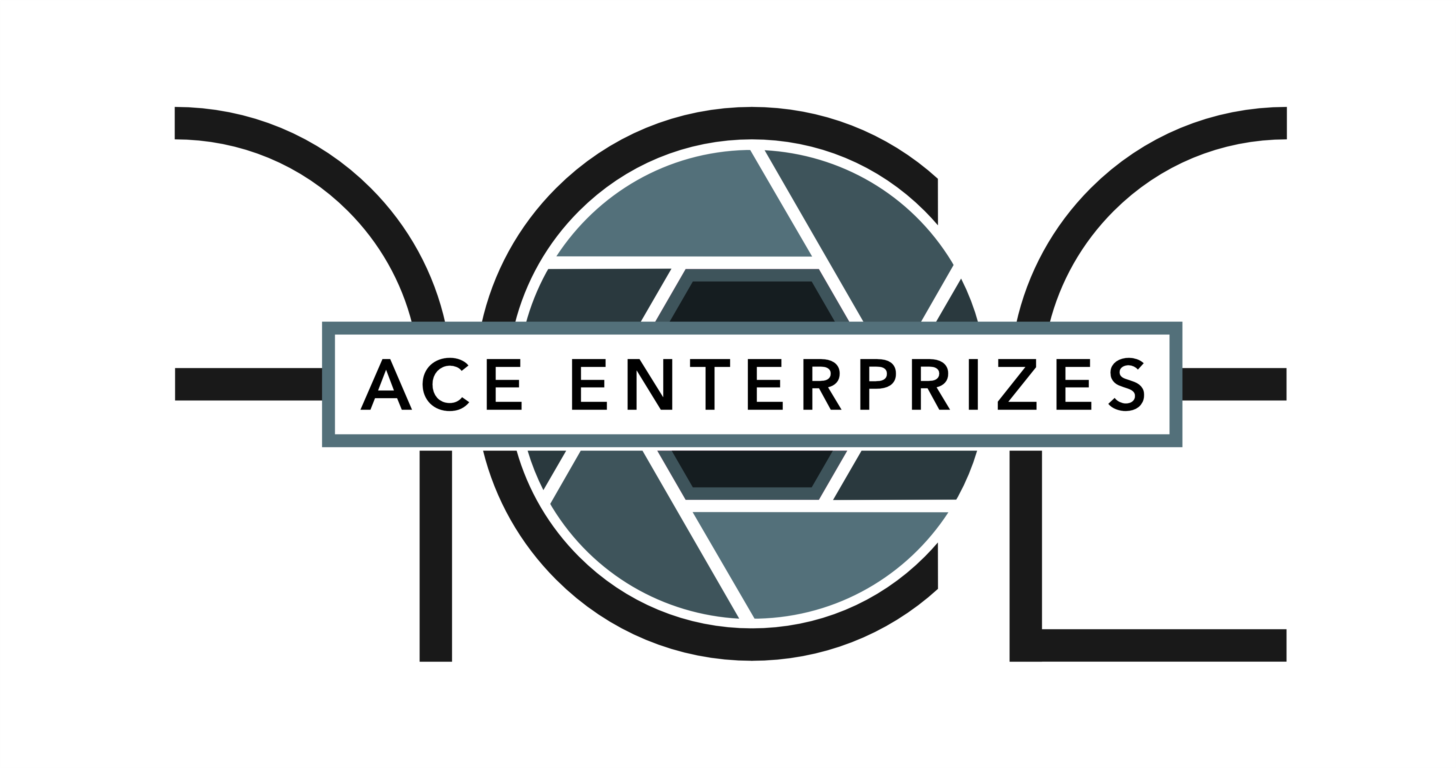 TO CLOSE ABOVE