LOADING ... PLEASE WAIT
To Share - Copy below Url link into text-e-mail-and social media
NSI
NEWS
NORTH SHORE INSIGHTS
To Share - Copy below Url link into text-e-mail-and social media
NSI eBIZ CARD /GCC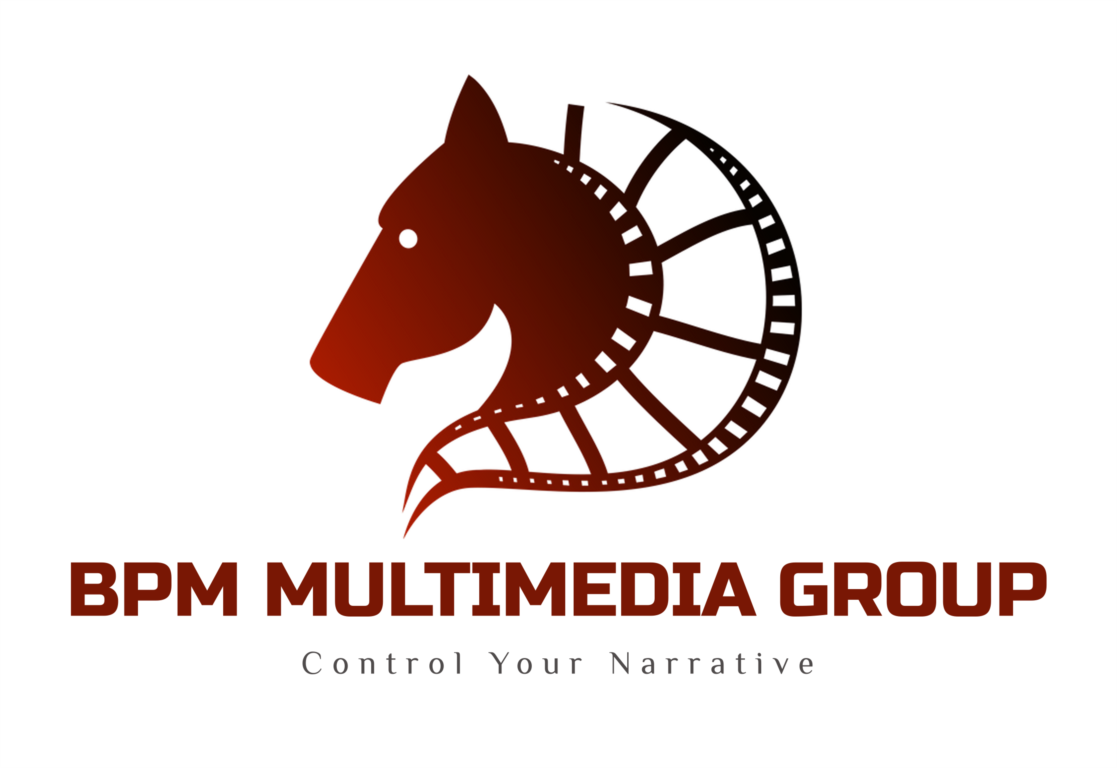 BPM Multimedia Group
Milwaukee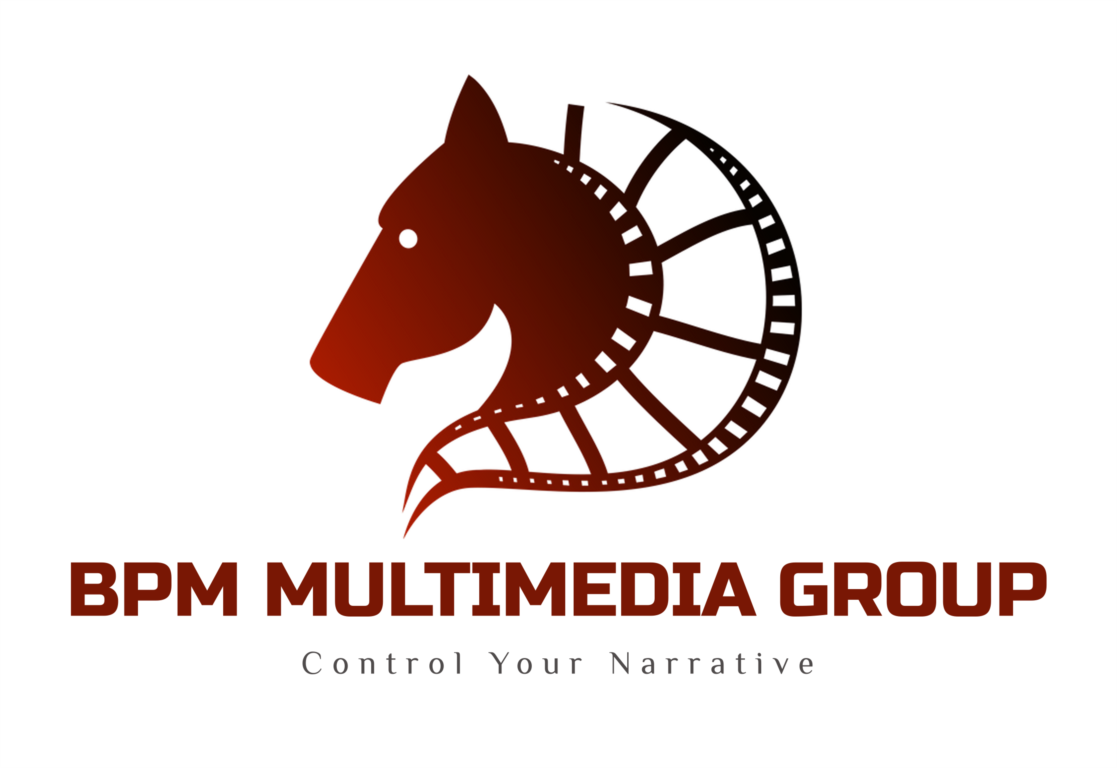 WHO WE ARE - WHAT WE DO
BPM
Multimedia Group
80% of all IP (internet) traffic will be video by 2022 and small businesses who are not leveraging it will become invisible. BPM Multimedia Group helps companies plan, create and amplify engaging visual content that gets results.

The "Triple Crown" of storytelling
Reclaim control of your narrative.

Persuasive copy that spurs action.
Contextual images that connect the dots.
Compelling video that engages your audience.

Offering
Marketing - Consulting - Creative/Professional Writing - Photography - Video Production - Social Media
Website Design & Administration
BPM Multimedia Group- was created to assist small businesses in communicating effectively to maximize their revenue and market themselves in a digital world.
We provide a maximized growth action plan for both the short and long-term to grow your business and retain more customers, providing state of the art CRM techniques.

We then offer full content creation and distribution across all social media platfoms, providing YOU with the path to a more successful business.




Supportive Member
NSI North Shore Insights / GCC North Shore Chamber
CLOSE ABOVE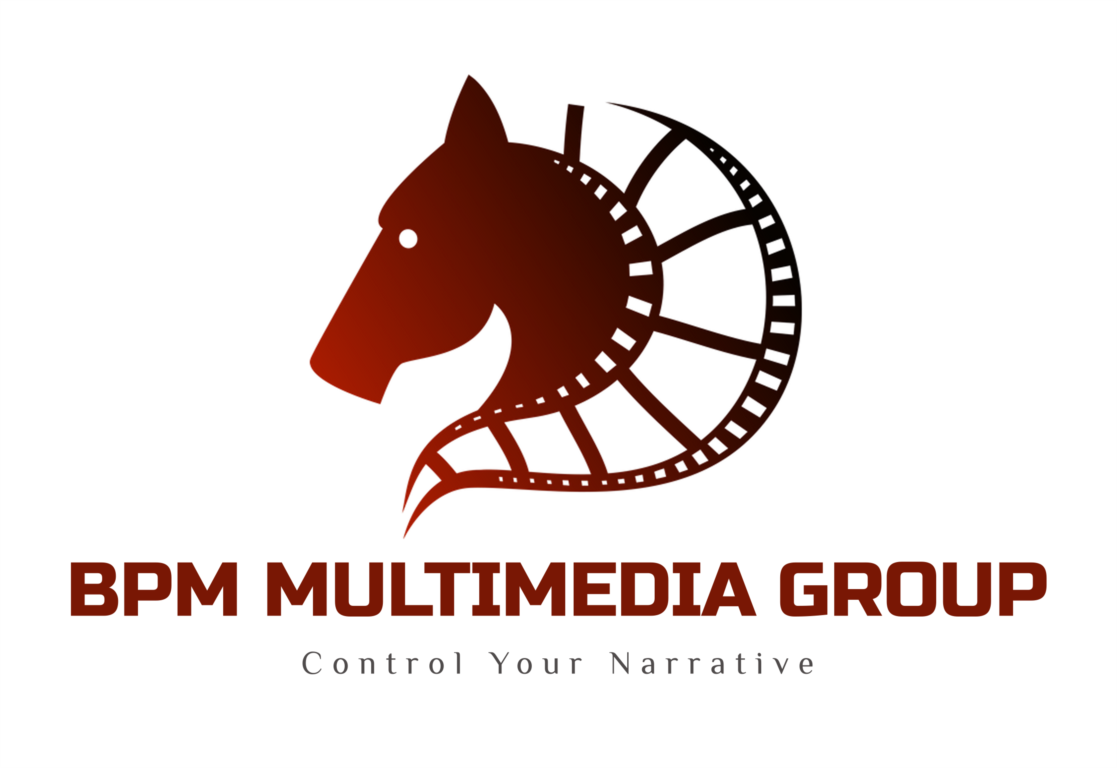 BPM Multimedia Group
Milwaukee
CLOSE ABOVE