LOADING ... PLEASE WAIT
Copy and paste this URL into your email, texts, social media post, etc. to share it!
NSI
NEWS
NORTH SHORE INSIGHTS
Just Good News - Publications
To Share - Copy below Url link into text-e-mail-and social media
NSI eBIZ CARD /GCC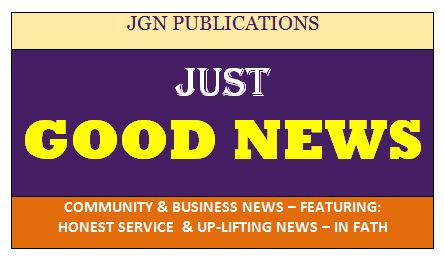 Just Good News - Publications
Milwaukee
P.O. Box 90831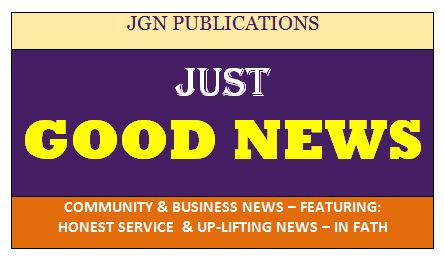 WHO WE ARE - WHAT WE DO
COMMUNITY NEWSPAPER
JGN
Just Good News Publications
Community & Business News - Featuring Honest Service and Up-Lifting News - In Faith.

Just Good News is a monthly print newspaper serving the faith-based communities of Milwaukee and surrounding areas for over 20 years.

Just Good News is available in over 50 area retail and professional service business locations - including 15 places of worship.

We believe there is enough negative news ... so we only publish the good that we do and honor those who do it.
LET'S SPREAD GOOD NEWS TOGETHER
We are always looking for positive uplifting stories to publish. Send us yours to the email or P.O.Box address under our logo. Advertising opportunities available. Contact the editor in the Contact Us orange bar section of this
NSI-eBIZCard.

Supportive Member
NSI North Shore Insights / GCC North Shore Chamber
CLOSE ABOVE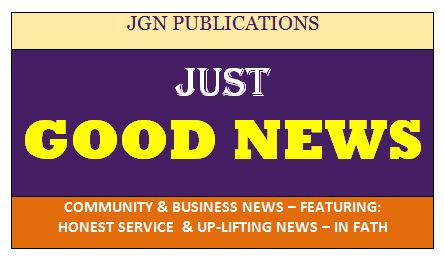 Just Good News - Publications
Milwaukee
P.O. Box 90831
CLOSE ABOVE