LOADING ... PLEASE WAIT
To Share - Copy below Url link into text-e-mail-and social media
NSI
NEWS
NORTH SHORE INSIGHTS
Arthur Murray Dance Studio
To Share - Copy below Url link into text-e-mail-and social media
NSI eBIZ CARD /GCC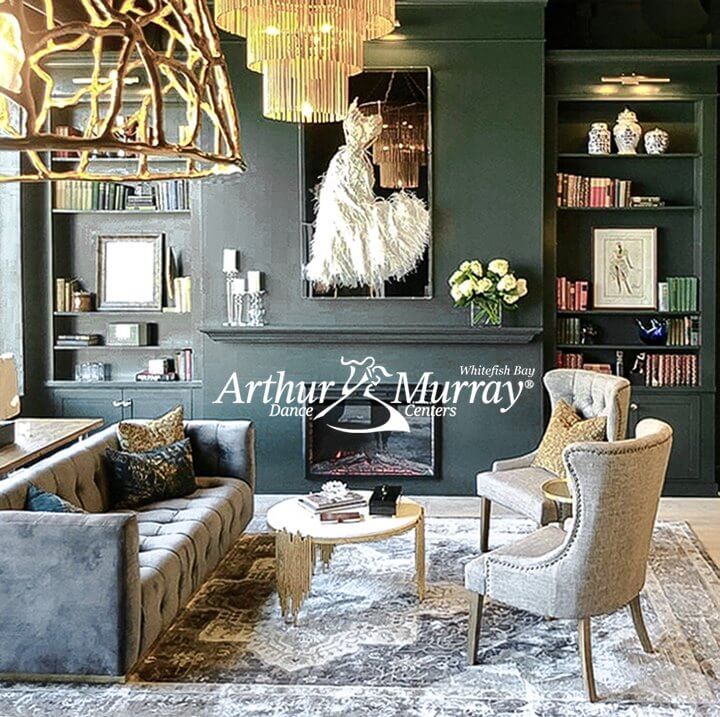 Arthur Murray Dance Studio
Whitefish Bay
109 E. Silver Spring Dr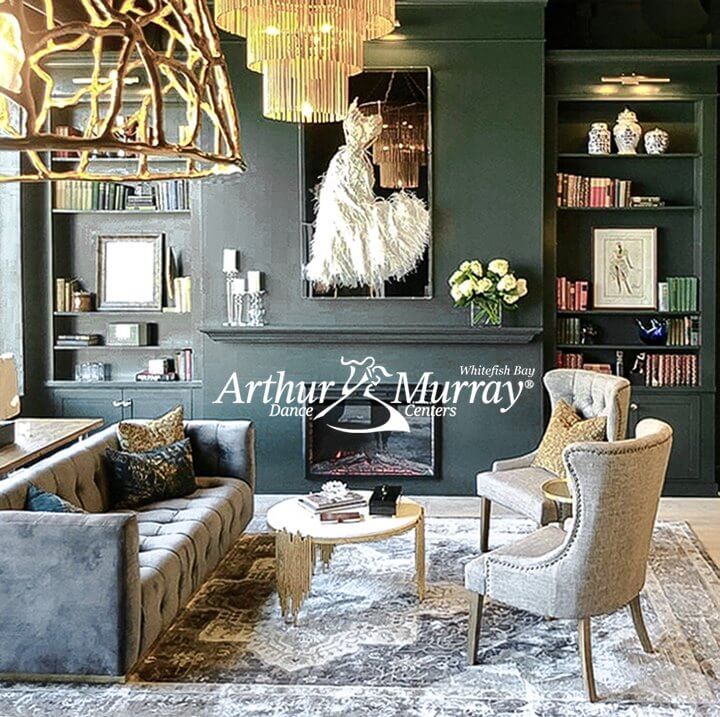 WHO WE ARE - WHAT WE DO
( See our eBIZ Card Red bar Star -
Dance With Me for FREE offer )
Welcome to Arthur Murray Dance Center Whitefish Bay
We provide a fun, enthusiastic atmosphere and the finest quality dance lessons in Wisconsin. You will learn at your own pace with instructors who are trained and certified to teach Ballroom, Latin, Swing, Country and much more.
Our Arthur Murray team will personally craft each lesson to match your needs. They will move step-by-step to make sure you become a comfortable social dancer or even a competitive hobby dancer.
Whether you're dancing for yourself or with a partner, our dedicated team will ensure that you reach your goals and have fun doing it.
Just make sure you bring comfortable shoes and be ready to dance. Call us now to start your dance journey.
(See our eBIZ Card Red bar Star -
Dance With Me for FREE offer)

Supportive Member
NSI North Shore Insights / GCC North Shore Chamber
CLOSE ABOVE
Show or
PRINT OUT
and Present
CLOSE ABOVE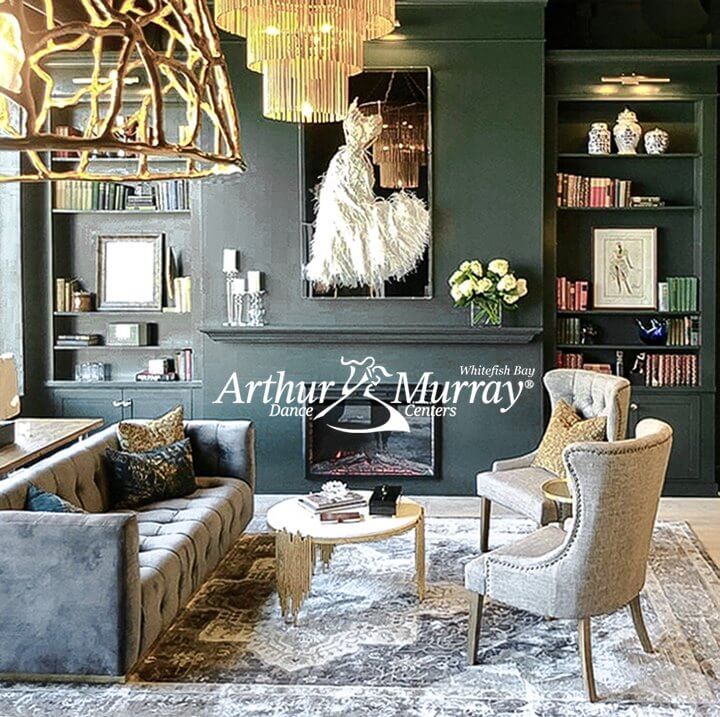 Arthur Murray Dance Studio
Whitefish Bay
109 E. Silver Spring Dr
CLOSE ABOVE