LOADING ... PLEASE WAIT
Copy and paste this URL into your email, texts, social media post, etc. to share it!
NSI
NEWS
NORTH SHORE INSIGHTS
600 Sweets and Treats LLC
LATEST POSTINGS
To Share - Copy below Url link into text-e-mail-and social media
NSI eBIZ CARD /GCC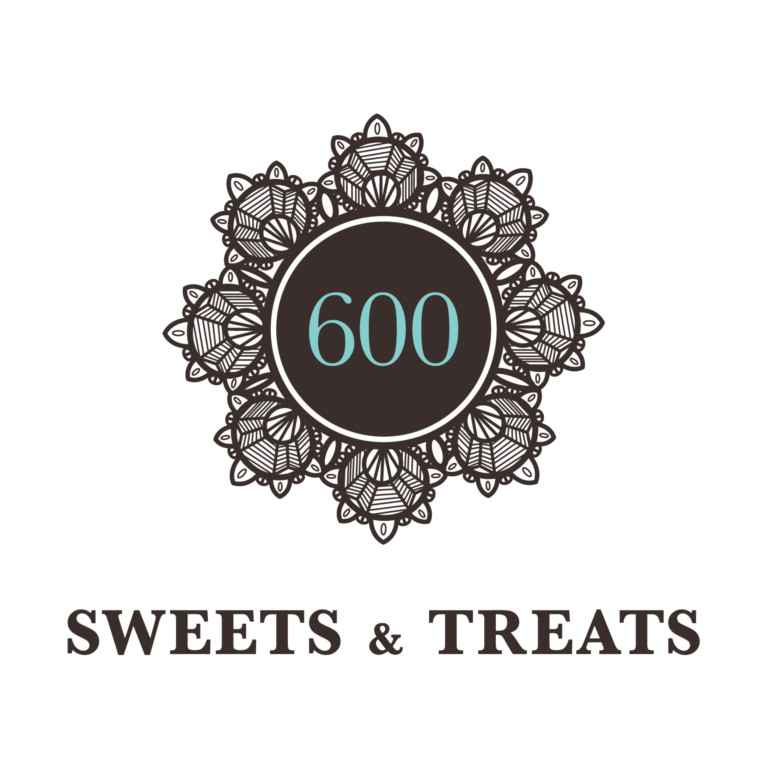 600 Sweets and Treats LLC
Milwaukee WI
8103 W. Tower Ave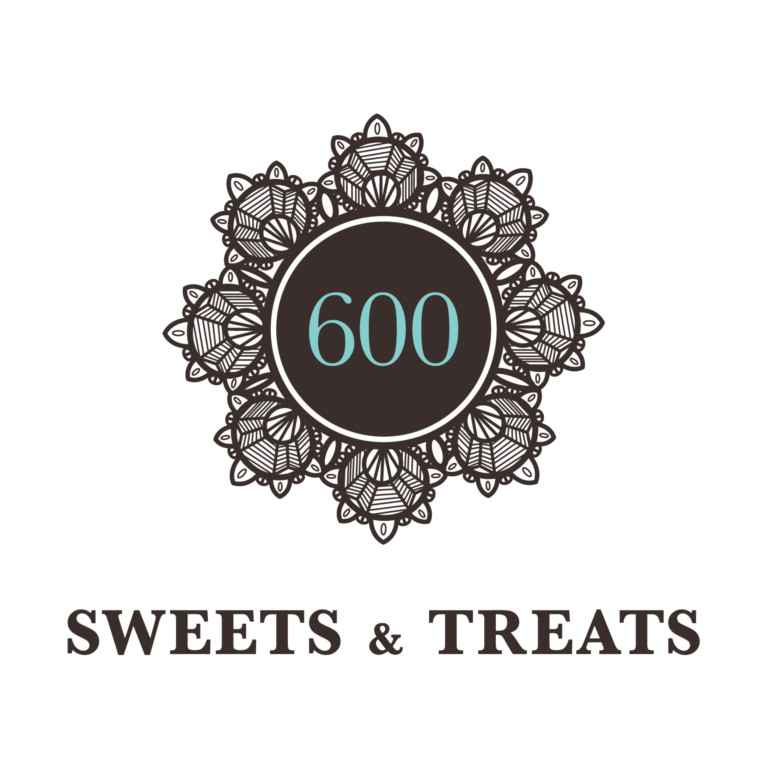 WHO WE ARE - WHAT WE DO
LOCAL HOMEMADE TREATS
600 Sweets & Treats is a local fresh baking business, offering a wide variety of unique desserts. We cater weddings, office meetings and graduations, large & small events. Desserts can be custom made, gluten-friendly, dairy or allergy free, or kosher.
We deliver to you ... or pick up at our commercial kitchen.
Our Testimonials

"Sue prepared a beautiful array of desserts for me for Rosh Hashana.The honey cake was as stunning as it was tasty and the apple strudel was to die for! I highly recommend 600 Sweets & Treats!"-Robin


"In my unbiased opinion, this is the best bakery I've ever tasted. Order now. You will not regret it." -Rebecca


"Dear Sue, I was one of the first people that gave and always believe in you.
5 stars from me."-Rachel

Supportive Member
NSI North Shore Insights / GCC North Shore Chamber
TO CLOSE ABOVE
Show or
PRINT OUT
and Present
TO CLOSE ABOVE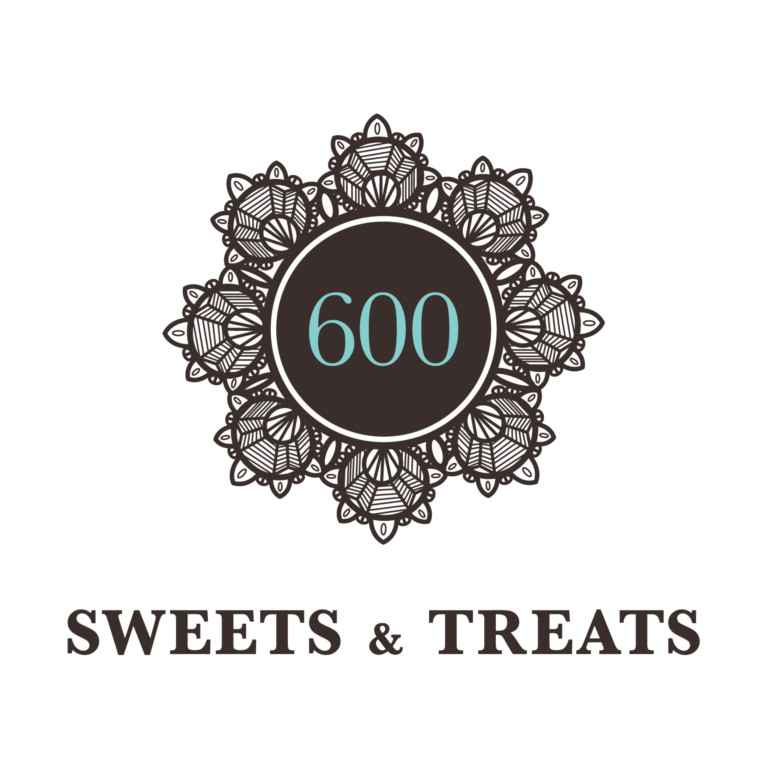 600 Sweets and Treats LLC
Milwaukee
8103 W. Tower Ave
TO CLOSE ABOVE