LOADING ... PLEASE WAIT
Copy and paste this URL into your email, texts, social media post, etc. to share it!
NSI
NEWS
NORTH SHORE INSIGHTS
To Share - Copy below Url link into text-e-mail-and social media
NSI eBIZ CARD /GCC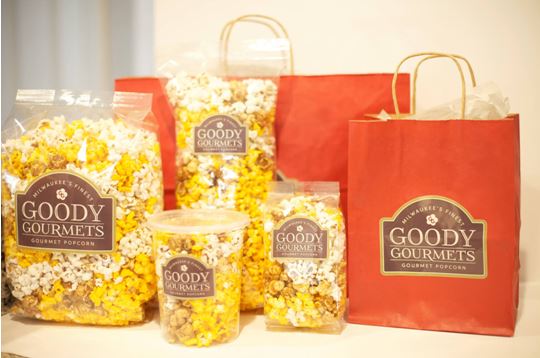 Goody Gourmets, LLC
Shorewood
4425 N. Oakland Avenue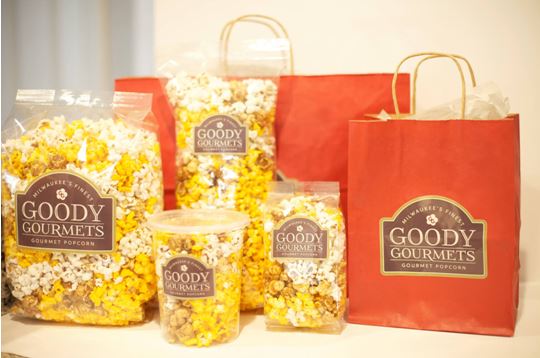 WHO WE ARE - WHAT WE DO
Gourmet Popcorn – Confections – Gift items – fundraising and more. Locally owned. Serving our customers for over 13 years.
North Shore location
WELCOME TO GOODY GOURMETS
Welcome to the home of Milwaukee's finest gourmet popcorn. Our gourmet goodies are made fresh from the best ingredients by our friendly staff. With a tremendous variety of gourmet flavors, Goody Gourmet's truly has something for everyone. Experience a medley of mouthwatering treats and a touch of classy, old-fashioned service every time you visit. Goody Gourmet's popcorn is perfect for gifts, snacks, and celebrations.
Contact us, stop in, or order online today!
See our special Red Bar offer on this
Goody Gourmets eBIZ Card.

NSI-GCC Members /employees
also see our Green Bar* MSM offer.
*(NSI-GCC Member company assigned
MSM claim code access required).

Supportive Member
NSI North Shore Insights / GCC North Shore Chamber
TO CLOSE ABOVE
Show or
PRINT OUT
and Present
TO CLOSE ABOVE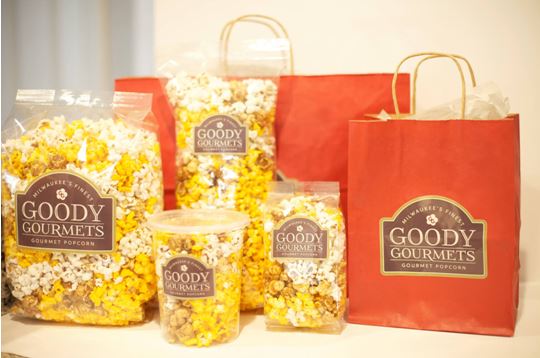 Goody Gourmets, LLC
Shorewood
4425 N. Oakland Avenue
TO CLOSE ABOVE