LOADING ... PLEASE WAIT
To Share - Copy below Url link into text-e-mail-and social media
NSI
NEWS
NORTH SHORE INSIGHTS
LATEST POSTINGS
To Share - Copy below Url link into text-e-mail-and social media
NSI eBIZ CARD /GCC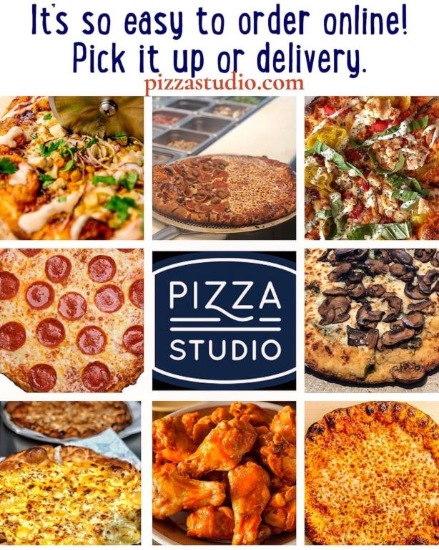 Pizza Studio
Glendale
6969 N. Port Washington Road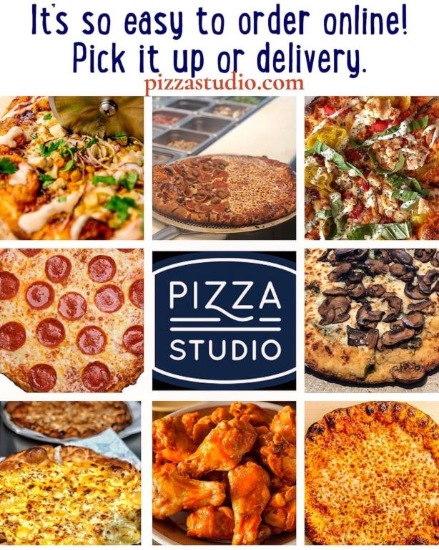 WHO WE ARE - WHAT WE DO
Serving Pizzas, Wings, and Salads
(We are highly rated on Google, Facebook, and Yelp.)
Pizza Studio serves fave and customizable personal pizzas on 6 different crusts, including lower carb cauliflower blended crust.

Pizzas

cook in under 3 minutes

.
Over 30 premium toppings to choose from.

Add classic and boneless wings to your order.

Try the Honey Mustard Sauce!

Have a larger group to feed?

We now prepare Large Pizzas cut into 8 slices.

Include side salads with your food or order a full-size salad from our menu.
Have a sweet tooth? Try some delicious baked cookies.
~~~
"The wife and I visited Pizza Studio for a Sunday date night dinner. We were highly impressed with how good the pizza is! The restaurant has a Chipotle style type vibe to it. You can vary up the ingredients to however you'd like. Pizza studio is well worth the visit!"
Mark Z

Supportive Member
NSI North Shore Insights / GCC North Shore Chamber
CLOSE ABOVE
Show or
PRINT OUT
and Present
CLOSE ABOVE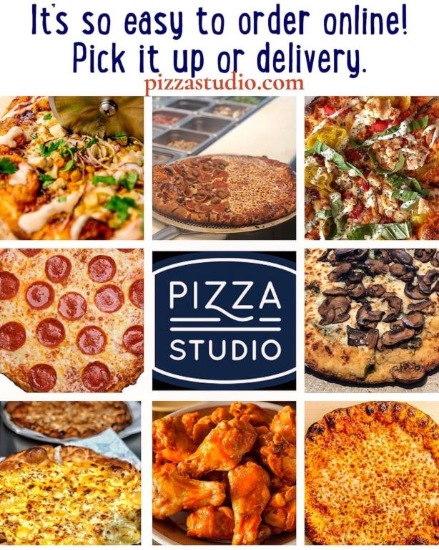 Pizza Studio
Glendale
6969 N. Port Washington Road
CLOSE ABOVE