LOADING ... PLEASE WAIT
Copy and paste this URL into your email, texts, social media post, etc. to share it!
NSI
NEWS
NORTH SHORE INSIGHTS
To Share - Copy below Url link into text-e-mail-and social media
NSI eBIZ CARD /GCC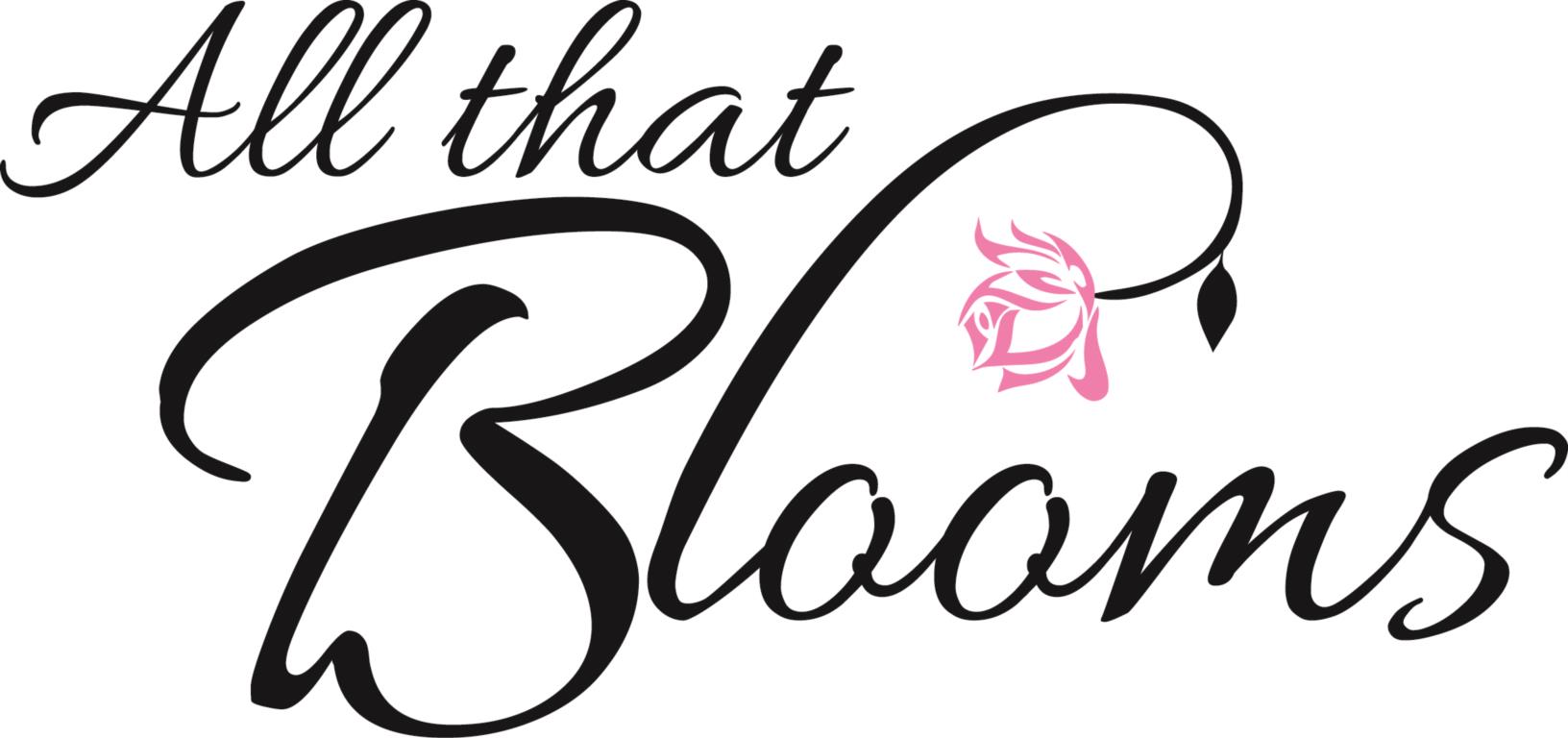 All That Blooms
Glendale`
5651 N. Green Bay Ave.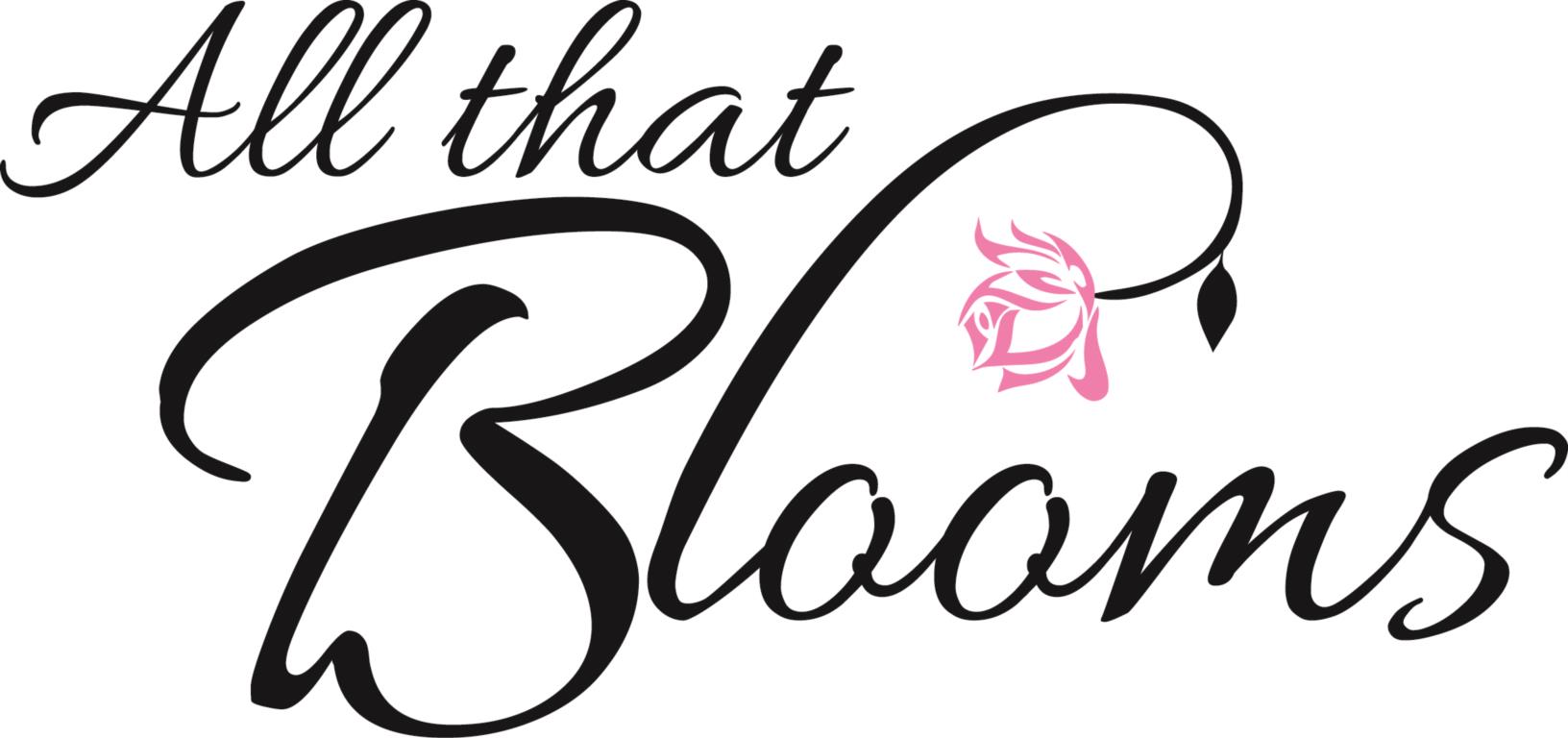 WHO WE ARE - WHAT WE DO

Florist Services and Custom Designs
Your Event and Wedding-Bridal Floral Specialist
Wedding & Events
Full service delivery and set-up
Free toss bouquet with every order over $500
Rentals available
Premium quality flowers, service and support
Custom floral plans to fit
your taste and budget
Fun and stress free experience

Call or Email to Schedule
Your Free Consultation

Join us at the Luxury Bridal Expo
Brookfield Sheraton Hotel on Sunday, November 3rd
Contact us for Free Tickets
Hope to see you there! Great opportunity as a bride, groom or as a vendor.

Refer a Bride and Save!
For every bride you refer to us,
receive a $50 credit! See details in Members Saving Members






Supportive Member
NSI North Shore Insights / GCC North Shore Chamber
CLOSE ABOVE
Show or
PRINT OUT
and Present
CLOSE ABOVE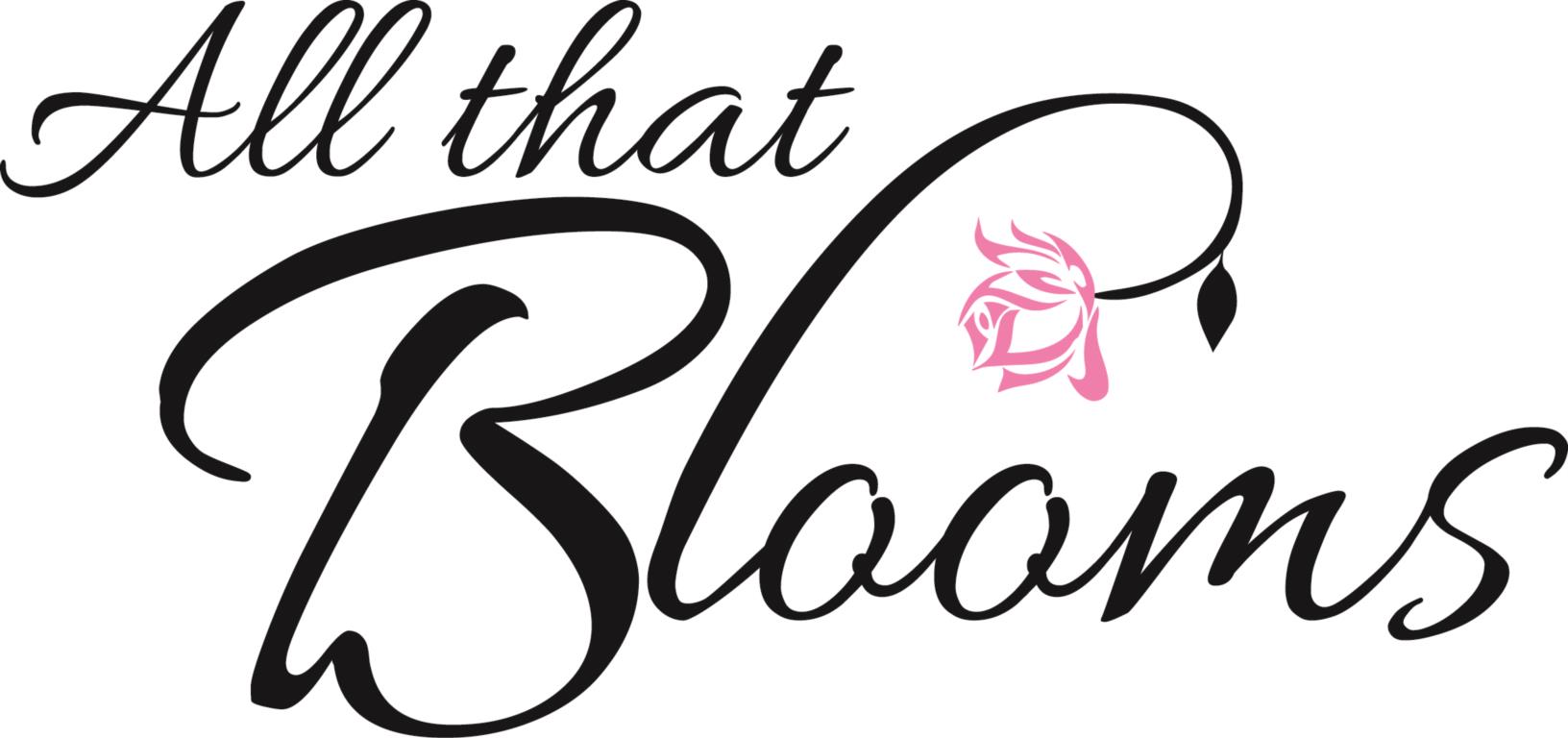 All That Blooms
Glendale`
5651 N. Green Bay Ave.
CLOSE ABOVE