LOADING ... PLEASE WAIT
Copy and paste this URL into your email, texts, social media post, etc. to share it!
NSI
NEWS
NORTH SHORE INSIGHTS
To Share - Copy below Url link into text-e-mail-and social media
NSI eBIZ CARD /GCC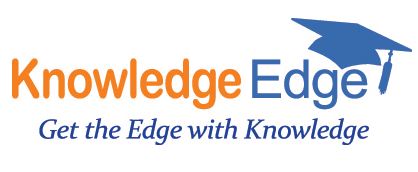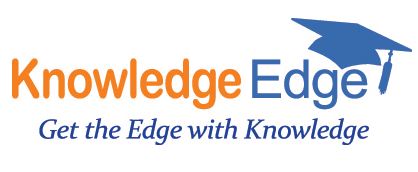 WHO WE ARE - WHAT WE DO
Help your student achieve success with individualized tutoring at Knowledge Edge. We tutor students in Reading, Math, Writing, Study Skills, Homework Help and ACT Prep. Experienced tutors, individualized instruction and ongoing feedback will help your student achieve more! Call us for a free hour of tutoring!
Also, check out these tips:
Research shows to help reduce levels of stress/anxiety, that reminding you child about the 'why' in life is most important. Knowing that someone else needs you makes it easier to endure the toughest times so find a purpose in life to help others.

If testing on the ACT, remember to practice with several practice tests and choose a strategy that works for your child. Once chosen, make sure the timing and content mastery has a good balance

Supportive Member
NSI North Shore Insights / GCC North Shore Chamber
TO CLOSE ABOVE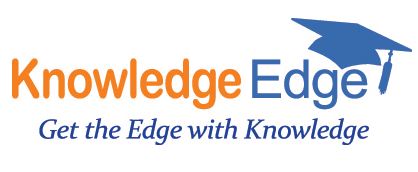 TO CLOSE ABOVE