LOADING ... PLEASE WAIT
Copy and paste this URL into your email, texts, social media post, etc. to share it!
NSI
NEWS
NORTH SHORE INSIGHTS
LATEST POSTINGS
To Share - Copy below Url link into text-e-mail-and social media
NSI eBIZ CARD /GCC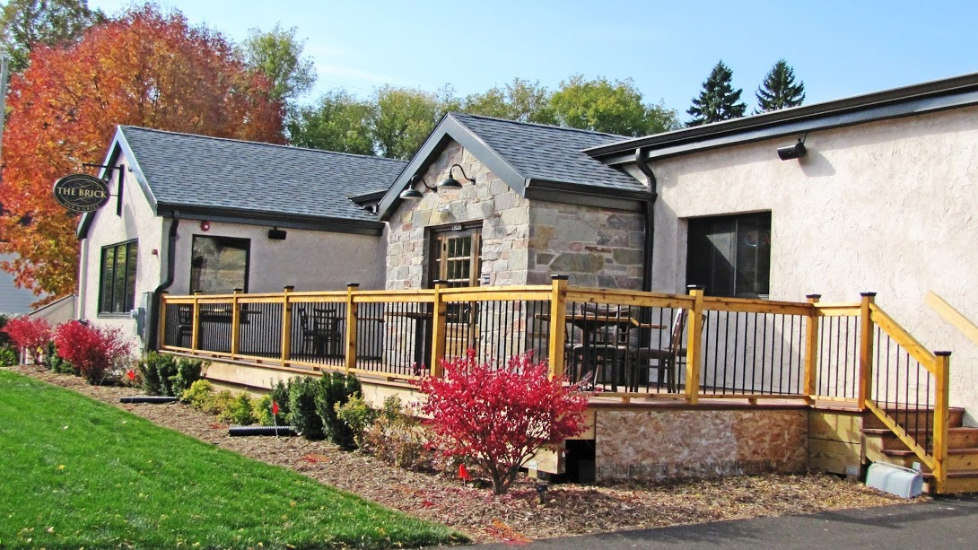 The Brick Pub & Grill
Glendale WI
6343 N. Green Bay Ave.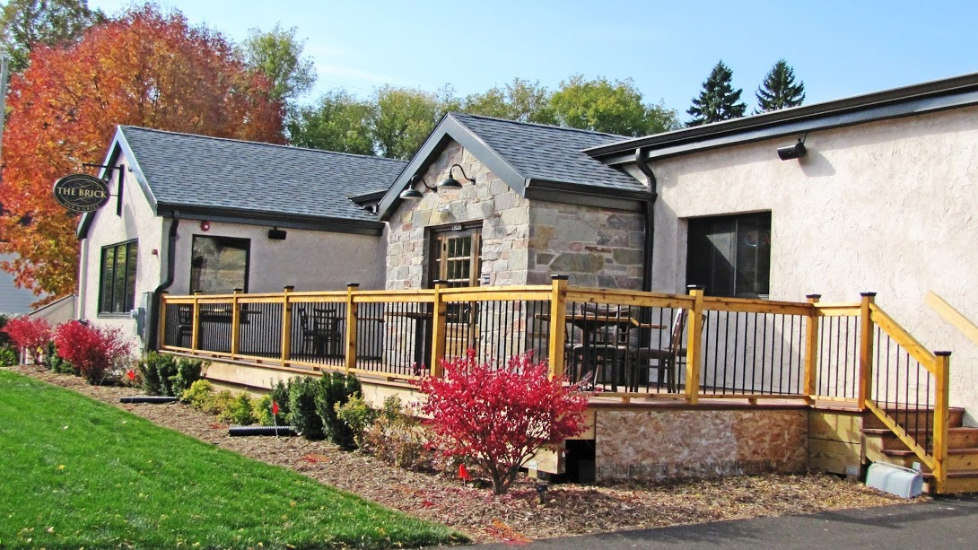 WHO WE ARE - WHAT WE DO
Open Daily for Lunch & Dinner – Daily Specials – Sunday Brunch – Friday Fish Fry Private Parties – Dart Leagues on Tuesday. Two outdoor patios, indoor sun room, beautiful dining room & unique horseshoe shaped bar
Join us at The Brick Pub & Grill -
"Where our community comes together."

Located across from Kletzsch Park, our newly renovated restaurant offers a variety of food and drink options patrons can enjoy on our two outdoor patios, in a four season sun room or beautiful dining room, or seated at a unique horseshoe shaped bar. Ten TVs (including an outdoor TV in the summer) make us the perfect place to catch the big game!

Our menu features a mix of appetizers, salads, burgers, sandwiches, vegetarian items, and gluten free options with unique dishes to keep you coming back. We also serve an excellent weekend brunch, a fabulous Friday fish fry, homemade pizza on Thursdays and Mexican fare onMonday.

Our belief is that businesses are only as strong as the community that supports them. Because of this we strive to be a part of and support our community. From fundraisers to special events,Packer games to live music, we work to bring ourcommunity together as a family to join in good times, great food and plenty of laughs!
The Brick Pub & Grill


Supportive Member
NSI North Shore Insights / GCC North Shore Chamber
TO CLOSE ABOVE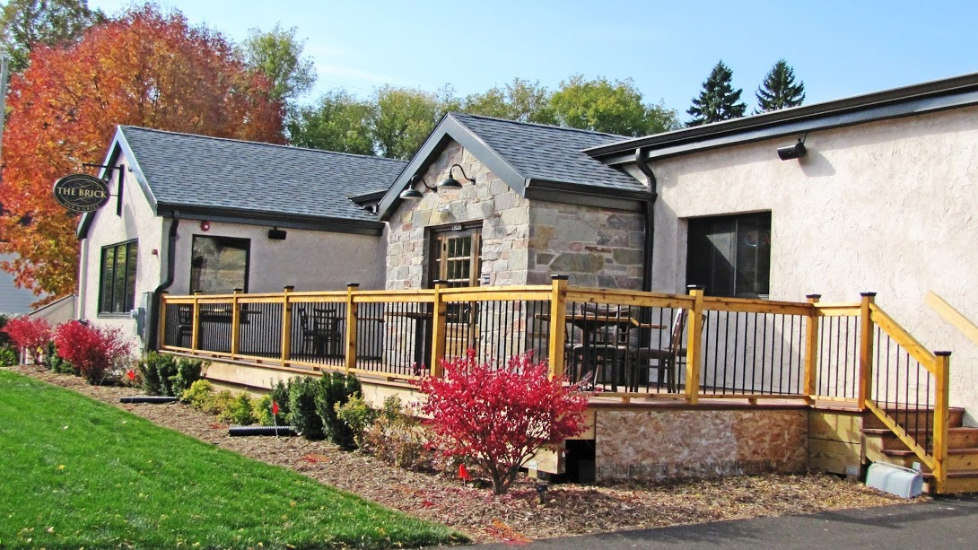 The Brick Pub & Grill
Glendale
6343 N. Green Bay Ave.
TO CLOSE ABOVE