LOADING ... PLEASE WAIT
Copy and paste this URL into your email, texts, social media post, etc. to share it!
NSI
NEWS
NORTH SHORE INSIGHTS
Robert Haack Diamonds - North Shore
To Share - Copy below Url link into text-e-mail-and social media
NSI eBIZ CARD /GCC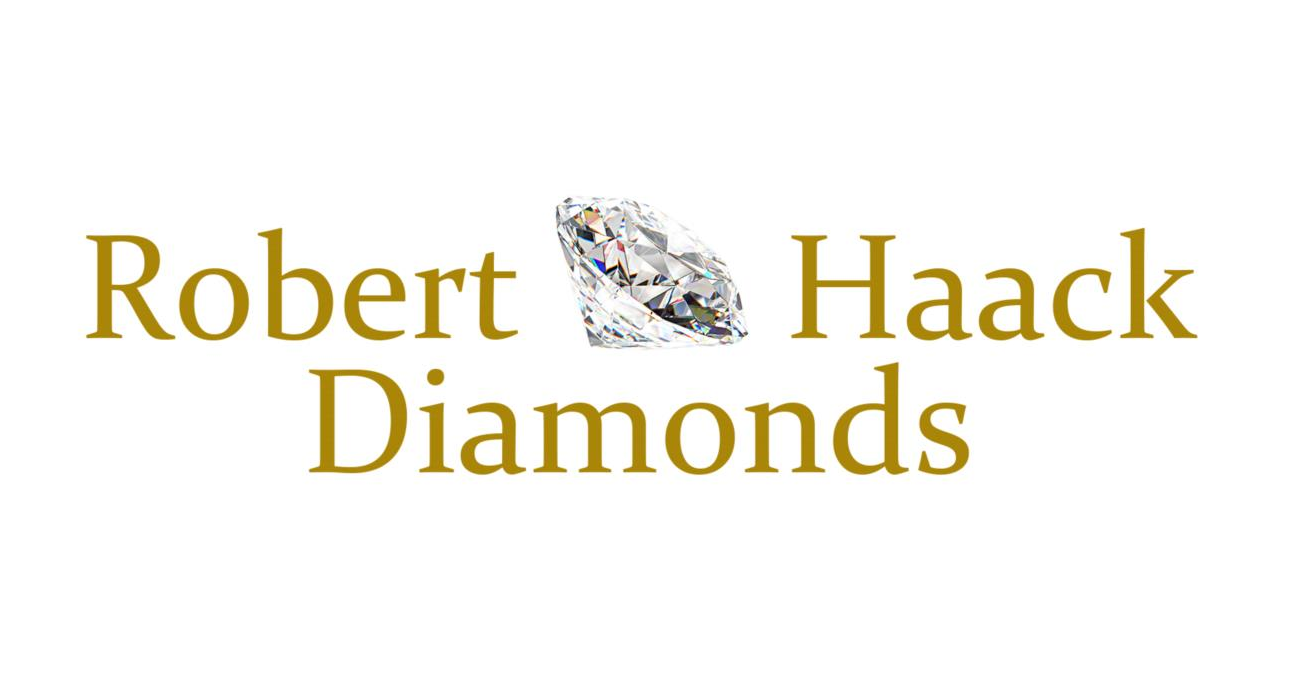 Robert Haack Diamonds - North Shore
Glendale
6969 N. Port Washington Rd.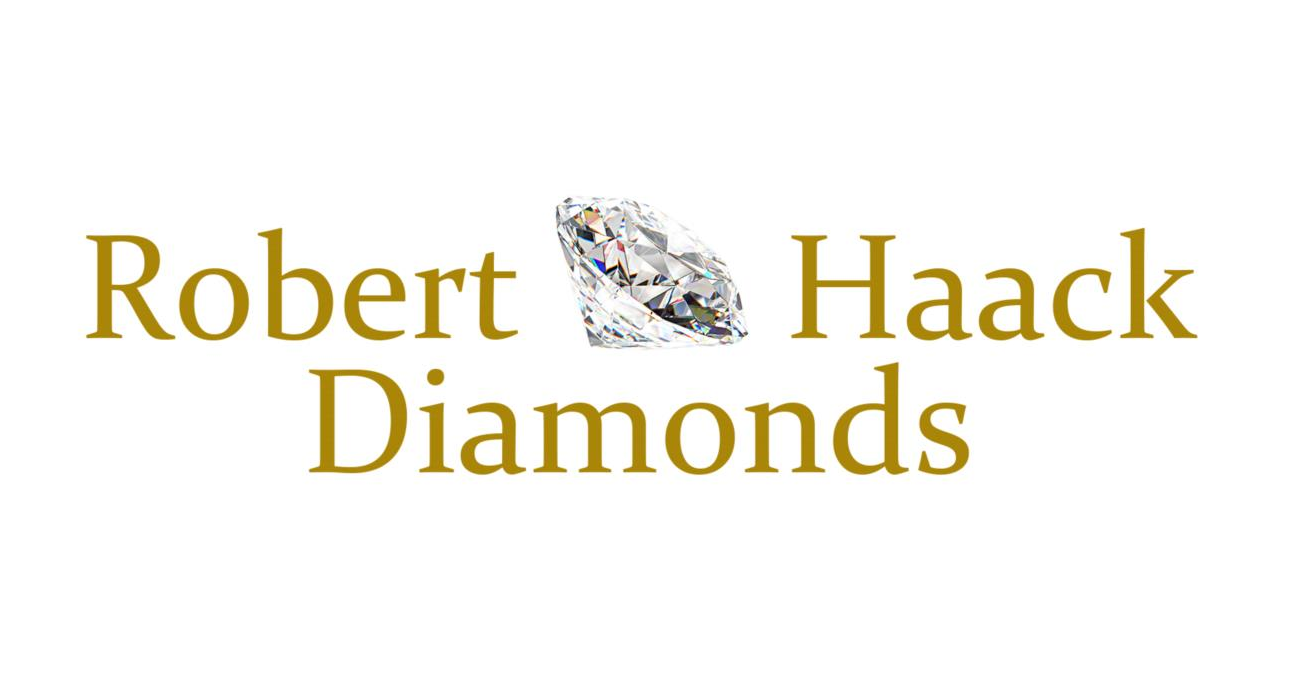 WHO WE ARE - WHAT WE DO
Jewelry Store & Repairs
Home of Wisconsin's Premier Diamond Retail Jeweler
Robert Haack Diamonds has emerged as Wisconsin's most trusted and respected name in diamonds (as well as a leading diamond engagement/wedding ring specialist.) If you're not already among our family of satisfied clients, we eagerly await the opportunity to add you to our 'brood.'
Our Mission Statement is literally a solid commitment to you, our valuable client.

Robert Haack Diamonds will apply the highest level of professionalism and expertise while guiding each client in their search for an expertly-crafted, stunningly beautiful diamond of exceptional value. In other words, we strive to exceed delivering superior customer service within a welcoming, relaxed atmosphere.
We are the choice when it comes to Milwaukee diamonds.

Robert Haack Diamonds proudly offers not only one of the largest selections of engagement ring mountings in the U.S., but also a distinguished loose diamond inventory of varied shapes, sizes and grades to fit your budget. In addition, we carry a remarkable array of wedding bands, anniversary rings, earrings, pendants and tennis bracelets. (We have over 400 styles of men's wedding bands in yellow and white gold, platinum and alternative metals to choose from.) If colored gemstone fashion gold jewelry is what you prefer, you're going to love our eye-popping collection!

We have also assembled a delightful selection of estate jewelry that includes vintage brooches, Mabe' pearl pieces and diamond-encrusted bracelets
(just to name a few.)


Supportive Member
NSI North Shore Insights / GCC North Shore Chamber
TO CLOSE ABOVE
Show or
PRINT OUT
and Present
TO CLOSE ABOVE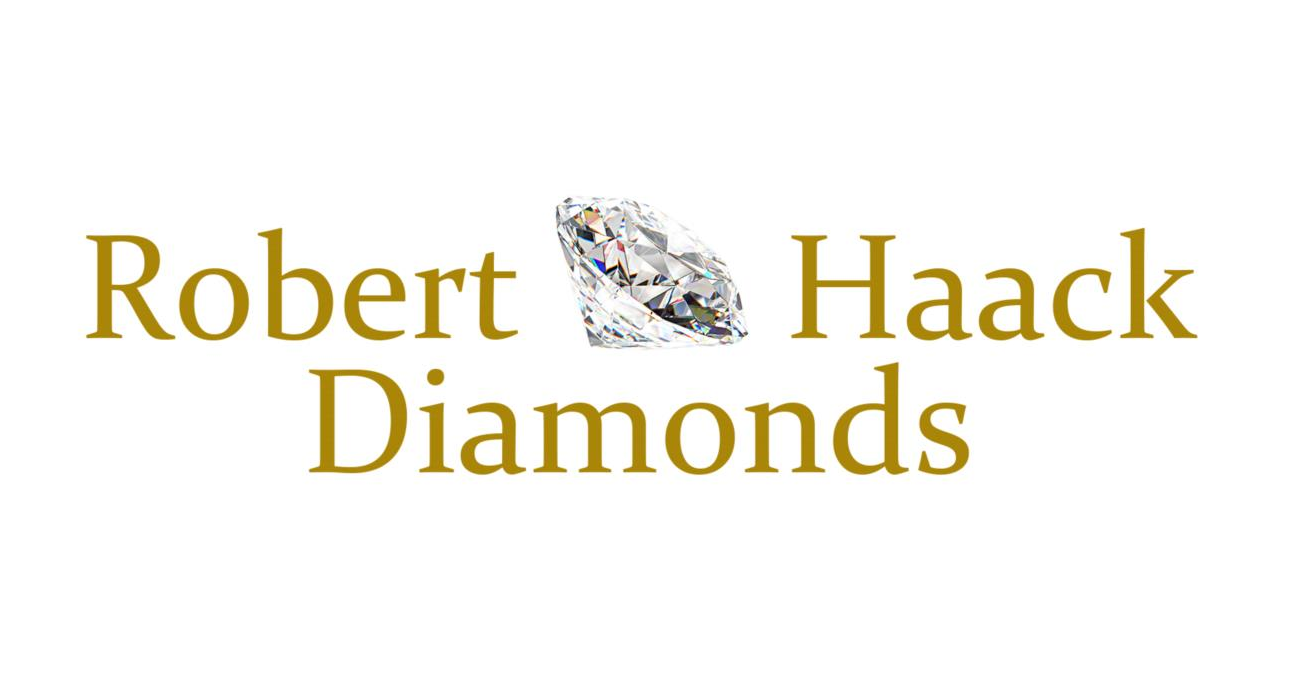 Robert Haack Diamonds - North Shore
Glendale
6969 N. Port Washington Rd.
TO CLOSE ABOVE